Pensioner, 87, died after developing hypothermia and could not afford to heat her home
25 January 2023, 22:42 | Updated: 25 January 2023, 22:43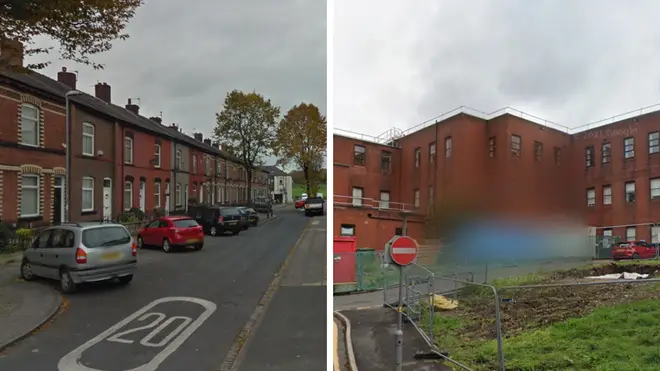 A woman in her 80s died after developing hypothermia and a chest infection when she couldn't afford to heat her home, an inquest has heard.
Barbara Bolton, was admitted to Fairfield Hospital in Bury, in Greater Manchester on December 11 last year with hypothermia and a chest infection.
She died on January 5 this year after her condition got worse and doctors put her on end of life care after a discussion with her family.
A preliminary hearing for an inquest into Ms Bolton's death on Wednesday was told that the former pharmacy assistant was admitted to hospital by her GP.
Julie Mitchell, the assistant Coroner for Manchester North, Julie Mitchell, said that Ms Bolton's death "was particularly accelerated by hypothermia and there is a possibility of self neglect due to the lack of heating so her death has been referred to the coroner."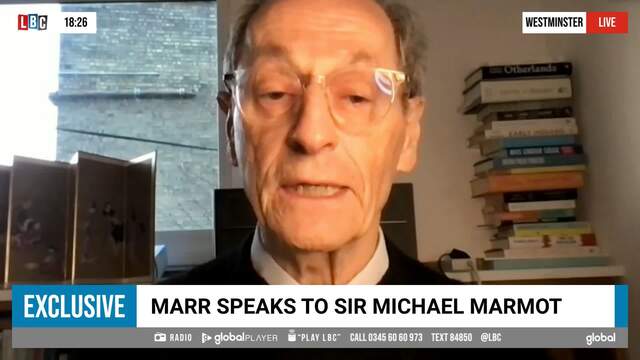 Public Health expert Sir Michael Marmot: 'The cost of living crisis is a humanitarian catastrophe.'
Hypothermia is caused by prolonged exposures to very cold temperatures and needs to be treated quickly. Symptoms include shivering, cold skin, slurred speech and confusion.
Following the inquest, Ms Bolton's son Mark, told the Manchester Evening News: "We were in contact with her every day and saw her and spoke to her. We have to deal with the sad loss now and it's very hard for me and my family.
Neighbours of Ms Bolton, who live on Dawson Street in Bury, said they were shocked and saddened to hear of Ms Bolton's death, and said she had lived there for several decades.
Read more: Mum, 37, locked herself in bedroom before stabbing son to death then taking her own life
Read more: Son jailed for 10 years after stabbing to death father who 'raped and abused' him in frenzied attack
One man said: "I think Barbara must have lived here about 50 years. I know that she was working at the chemist in Tesco until fairly recently. It's so sad."
Another woman said: "I hadn't seen her in a few weeks. It's so sad. She was a really nice woman and lived here for years but more recently kept herself to herself."
A full inquest to explore the circumstances of Ms Bolton's death will be held later this year.