Prince Andrew granted permission to stay at Royal Lodge 'indefinitely' after striking deal with King
3 October 2023, 08:15 | Updated: 3 October 2023, 10:15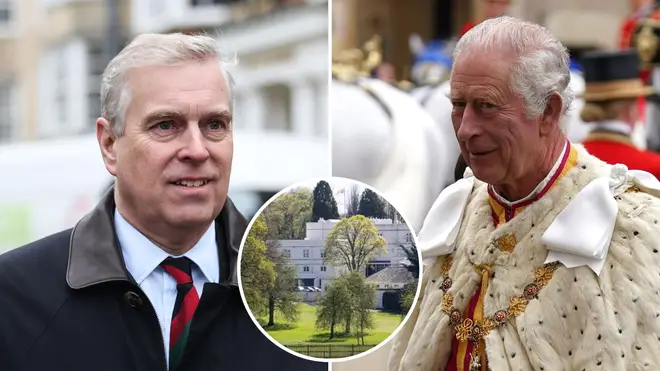 Prince Andrew has been granted permission by King Charles to stay indefinitely at his Royal Lodge home after striking a deal with the monarch.
The Duke of York and King Charles have reportedly struck a deal over the Royal Lodge after Andrew had work carried out on the home.
Prince Andrew splashed out more than £200,000 on roof repairs on the royal mansion over the summer as an 'interim payment', reports have claimed.
But Prince Andrew must now assure the King he can summon the remaining funds required to carry out repairs on the £30 million mansion, which are thought to amount to around £2 million.
Andrew has been granted a "stay of execution" by the King, as a friend of the Duke claimed there has been a "cooling of relations" between the pair, according to The Mirror.
It comes after previous reports the Duke of York was refusing to leave the Royal Lodge despite Charles' attempts to have him downsize to the smaller Frogmore Cottage as part of plans to slimline the monarchy.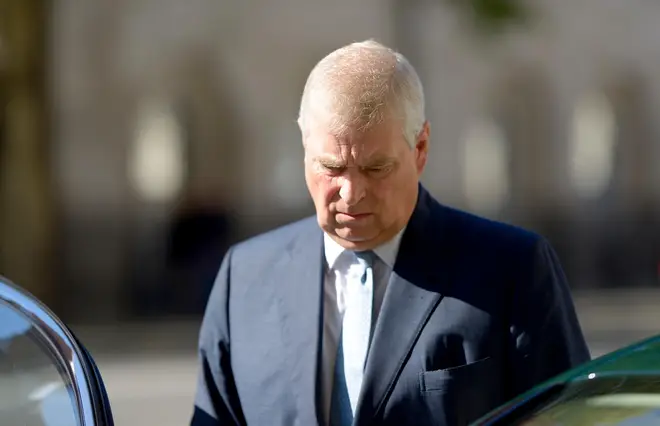 The Duke, who no longer has official duties since the Jeffrey Epstein scandal, shares the Royal Lodge with his ex-wife Sarah. The pair have lived there since 2004.
Inheritance money from the late Queen made it possible for Prince Andrew to come up with a six-figure sum to make much-needed repairs to his Royal Lodge home, it was reported earlier this year.
Andrew received an invitation to Balmoral over the summer along with Sarah Ferguson, the Duchess of York, with reports claiming that this represented an olive branch from the King.
Read more: Prince Andrew 'much-loved' but will not return to public royal duties despite recent shows of support
Read more: Prince Andrew will visit Balmoral for royal family summer break - but Harry and Meghan unlikely to accept 'open invite'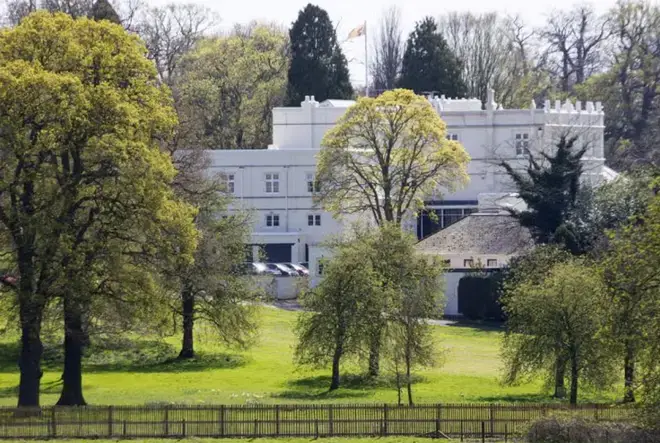 "Andrew's stance has paid off," a source told The Mirror. "He has refused all attempts by the King to leave his home, dig his heels and the King has relented and granted a stay of execution. He (Andrew) is in agreement that the property needs repairs, for which he has already paid more than £200,000 recently to sort out the roof and has said he will make the further necessary renovations.
"It seems the King just wants to move on for the time being which might be a good idea for everyone."
It is thought if the Duke was to leave the Royal Lodge, it could be given to the Prince of Wales and his family. They live in Adelaide Cottage nearby.
Royal Lodge is a Grade II listed home on the Windsor Estate in Berkshire and is just a five mile drive from Windsor Castle.