Prince Andrew will visit Balmoral for royal family summer break - but Harry and Meghan unlikely to accept 'open invite'
29 July 2023, 08:18 | Updated: 29 July 2023, 08:26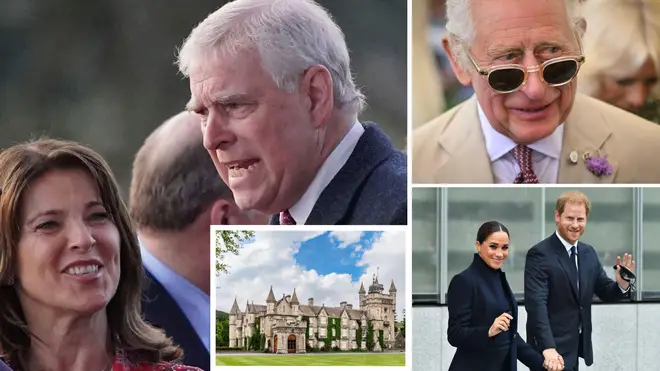 Prince Andrew is set to join the royal family summer gathering at Balmoral - but nobody expects Harry and Meghan to visit.
King Charles and Queen Camilla are set to travel up to Scotland, a summer tradition for the royals since they acquired Balmoral.
Royals including Prince William, Kate and their children are set to spend some time there this year.
And it is believed Prince Andrew, who has mostly kept a low profile since his bruising legal settlement with Virginia Giuffre, whose accusations he vehemently denied, will head to the estate too.
Questions were raised over whether he would come to the gathering after Queen Elizabeth's death.
Read more: Andrew 'met Jeffrey Epstein when he was under house arrest after soliciting minor for sex', court documents suggest
He has also appeared vulnerable to the King's bid to streamline the monarchy, with Charles reportedly hoping he will leave the large Windsor Royal Lodge and downsize to Frogmore Cottage.
Those plans seem to have been put on ice after Sarah Ferguson's breast cancer surgery.
He is due to spend time with Princess Beatrice and Eugenie in Scotland.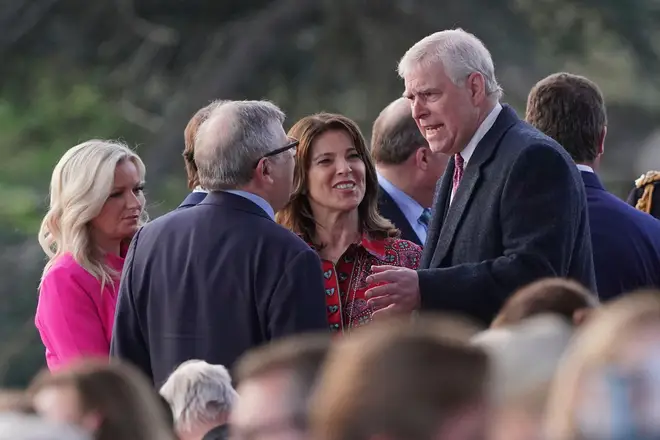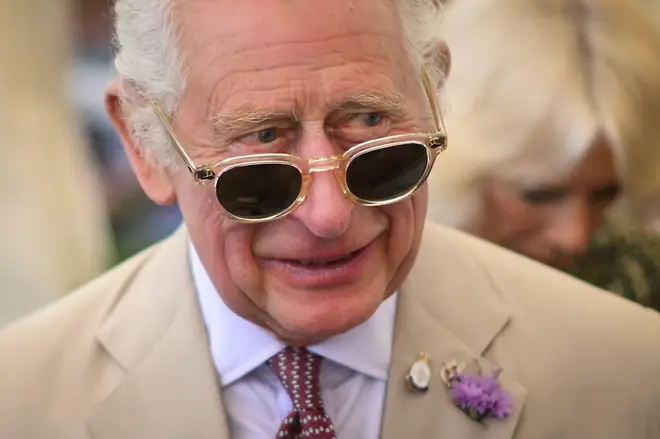 "Andrew not go to Balmoral? Just try and stop him!" a source told the Mail.
But Harry and Meghan are not expected to swap California for Scotland for a few weeks.
They have an "open invitation" to join family get-togethers but they are unlikely to accept it.
Read more: King Charles is looking to fill a vital £37,000 role in Buckingham Palace with meals included – could it be you?
There remains a huge rift between the Sussexes and the working royals after years of criticism in interviews from the couple that crescendoed with Harry's release of Spare, in which he hurled a series of accusations at his brother and father.
It is understood Charles has not yet read the book.
A friend of the monarch said: "Why would he read something that he knows is going to be so hurtful?"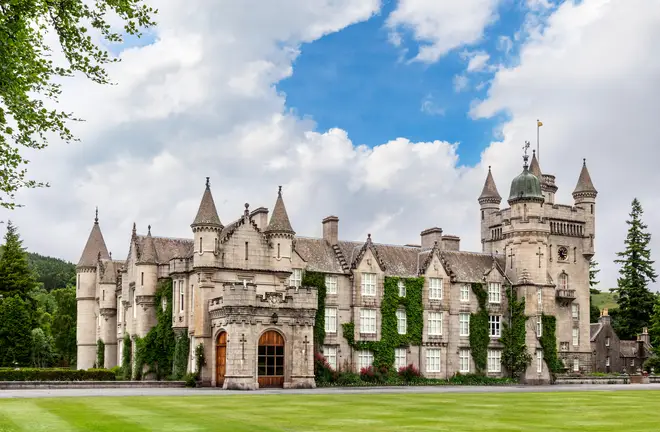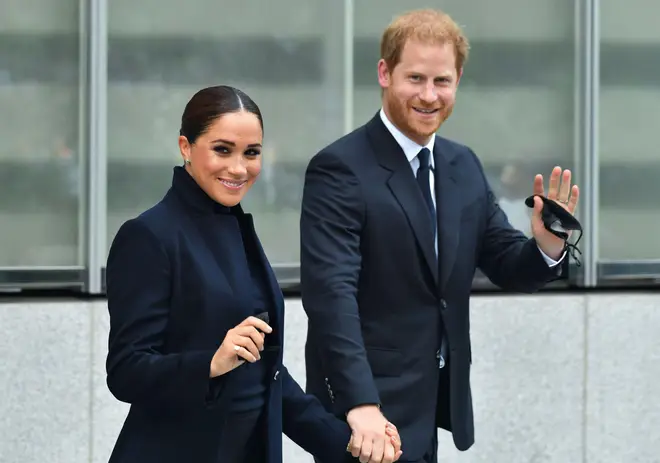 But the King is said to be hopeful by suggestions the Sussexes are going to focus on the future, instead of getting their own back for what they perceive as wrongs inflicted on them by the institution.
"If true, that can only be a good thing and may offer a sliver of hope that at some point in the future personal relationships can be rebuilt," another source said.
Meanwhile, William is not in contact with Harry at all and there appears to be no end in sight for the feud.
This will be the first summer at Balmoral since the late Queen died. She passed away at the estate in September last year
Charles and Camilla are due to stay, for now, at Birkhall, their private home on the estate, instead of Balmoral Castle itself.
But they will use the castle for official functions, such as visits by Rishi Sunak, and all family members are expected to stay in it at some point over the coming weeks.