Prince Harry rejects offer to spend anniversary of Queen's death at Balmoral with father King Charles
23 September 2023, 07:21 | Updated: 23 September 2023, 07:25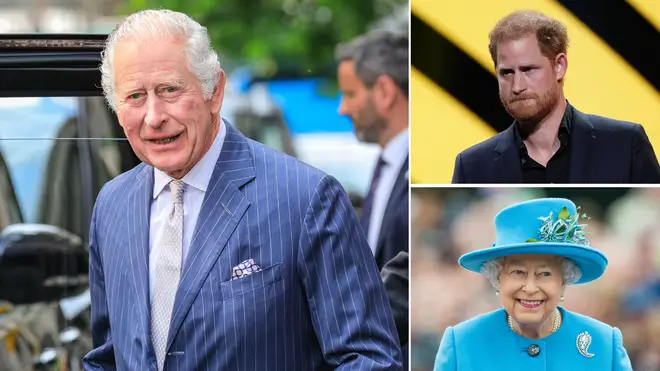 Prince Harry rejected an olive branch to stay with King Charles at Balmoral for the anniversary of the Queen's death.
Experts said they were surprised Prince Harry rejected the olive branch as it showed the monarch was ready to forgive his son for attacking his family in 'Spare' and on Netflix, the Sun reports.
Instead, the duke spent the morning alone mourning his late grandmother before heading to the Invictus games.
He had asked for the King's Office for accommodation and security as he spent just a night in the UK to mark the Queen's death.
It came after he was told no rooms were available at Windsor castle.
Ingrid Seward, editor-in-chief of Majesty Magazine, said: "For Harry this was a golden opportunity missed.
"He should have braved it out and gone to see them. If the King invites you to Balmoral, then most people would cancel all of their travel plans.
"He could have easily re- arranged things slightly to allow himself the time."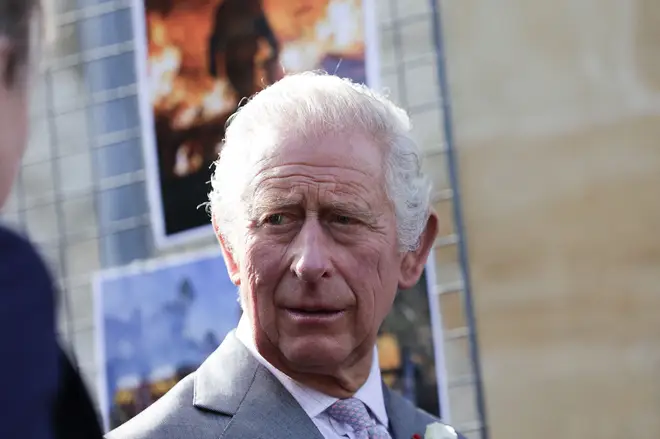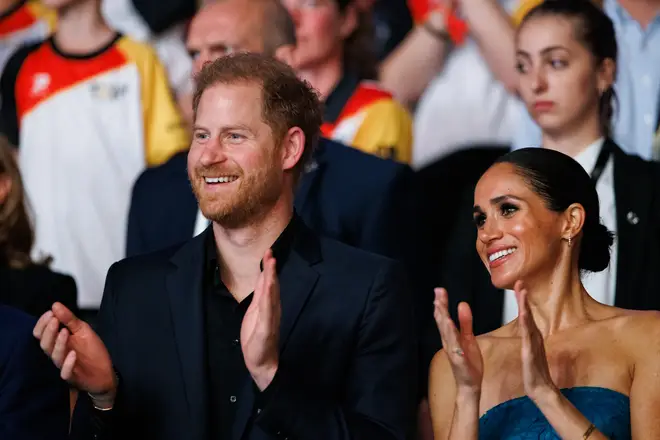 Read More: Inside Prince Harry's 39th birthday at traditional German restaurant in Dusseldorf as Invictus Games draws to a close
Read More: Prince Harry moved to tears during emotional speech at Invictus Games closing ceremony
She continued: "Any attempts for a rapprochement must be on the King's terms. I'm glad he is showing some backbone and offering this olive branch.
"But Harry must have known that not only the King but the whole of the Royal Court decamp to Balmoral for the summer and that was the only place he could go.
"I am not sure if Harry has realised how hurt his father was, especially about the things he said about Camilla."