Queen's Speech rapper Lady Leshurr 'bit ex-girlfriend's partner and gave her nerve damage'
18 October 2023, 20:07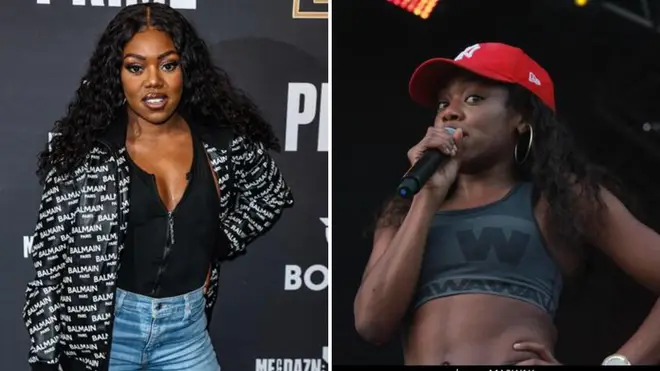 The rapper Lady Leshurr has been accused of biting her ex-girlfriend's partner so hard that she gave her nerve damage.
The 35-year-old, whose real name is Melesha O'Garro, is accused of assaulting Chante Boyea, who was then in a relationship with her ex-girlfriend Sidnee Hussein - just after 5am on October 22, 2022.
O'Garro, from Kingshurst, Birmingham and her co-defendant Sherelle Smith are also accused of attacking Ms Hussein after she tried to help Ms Boyea.
Appearing at Snaresbrook Crown Court in east London, the rapper denies two counts of assault occasioning actual bodily harm.
Smith, 29, from Yardley, Birmingham, denies one count of the same charge.
Read more: Queen's Speech rapper Lady Leshurr in court charged with assault of ex-girlfriend in Hackney
Read more: Kanye West 'instructs wife Bianca Censori to never speak again' as rapper sets 'strict rules for her to obey'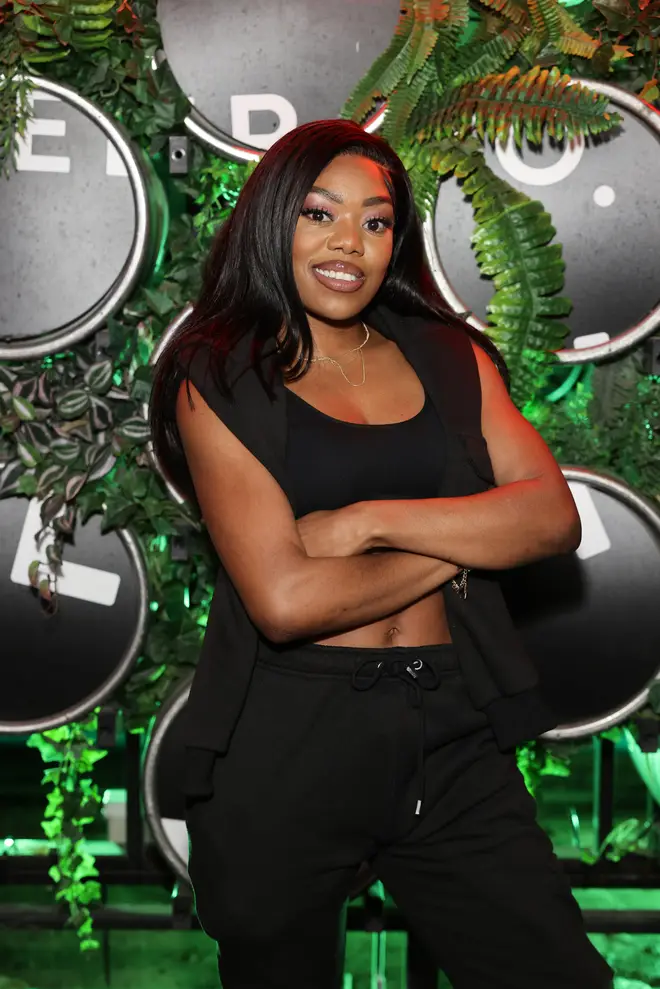 Ms Boyea told the court on Wednesday that said she was a security guard and was training to become a dog handler at the time of the alleged assault.
She said she left her then partner Ms Hussein's home at about 5am and was driving a "dog handler vehicle", with one of her dogs in the boot.
Ms Boyea told jurors she was driving to work along Knotts Green Road, in north-east London, when two women flagged down her car appearing to need her help.
She claims they were "running and screaming and "shouting help, please help", so "as a normal civilian I went to give help".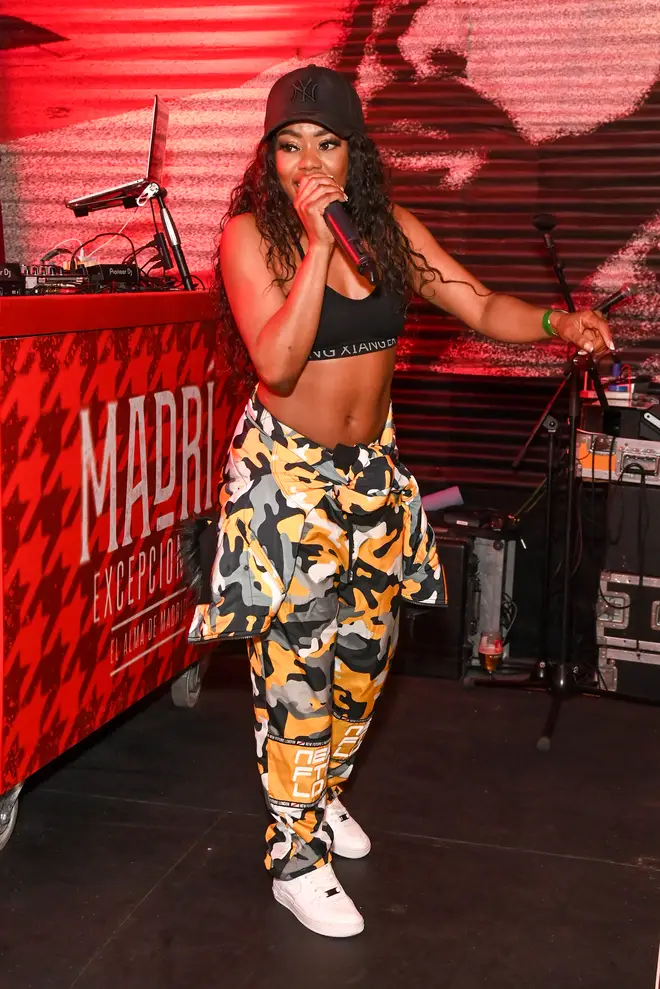 O'Garro then opened her front passenger door and started "shouting into the car" before they exited the vehicle, Ms Boyea said.
She added: "She (O'Garro) was running towards me, quite quickly, and threw punches which, a few of them did strike me, I then put my left hand out to defend myself."
She said she held O'Garro at arm's length to prevent further punches from landing, the court heard.
"She then put her head down and bit onto my hand that was holding on to her," she added. "She bit down on my hand and from that point on she didn't let go."
Ms Boyea was able to take out her phone with her right hand and call Ms Hussein for help, she said.
The prosecution case is that Ms Hussein rushed from the house to her aid and was unwittingly followed by a pet dog, Kodi, after leaving the door open.
Ms Boyea told jurors that O'Garro only stopped biting her when Ms Hussein arrived and was herself attacked by Smith.
Mr Bergenthal suggested that the bite to Ms Boyea's hand was from the dog and not O'Garro, she denied this.
Ms Boyea said she suffered nerve damage to her left hand and can no longer fulfil her role as a dog trainer because she cannot hold a dog securely.
"I will never be able to continue in that line of work again," she said.
Doctors notes referenced her left hand being injured but not nerve damage specifically, Mr Bergenthal told the court.
The trial continues.