Calls for 'rat tsars' across Britain after New York appoints 'somewhat bloodthirsty' official
14 April 2023, 09:25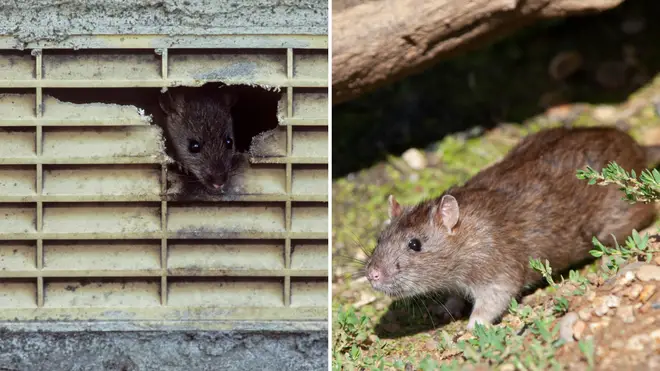 A call for 'rat tsars' to be appointed across Britain has been issued after New York appointed a dedicated 'director of rodent migration'.
Former primary school teacher Kathleen Corradi will battle potentially millions of rodents lurking in urban nooks and crannies, subway tunnels and empty buildings.
The ad for the new job sought applicants who are "bloodthirsty", possess "killer instincts" and could commit to the "wholesale slaughter" of rats.
It came after previous measures like the use of poisonous bait and widespread traps failed to significantly slow the rising the number of rodents on the city's streets.
The British Pest Control Association - which reports estimates of as many as 120 million rats across England, Scotland and Wales - thinks a similar approach here could bring success.
Technical manager Natalie Bungay told LBC: "We think it's a great idea to have someone as head of rodents in cities.
"While local authorities have enforcement powers to deal with wider spread issues, you often need joined up thinking between local authorities, pest professionals, landlords, tenants, business owners, even environmental health officers and water companies.
Read more: Deaths rose after first round of junior doctors strikes, new data shows, as 96-hour walkout enters final day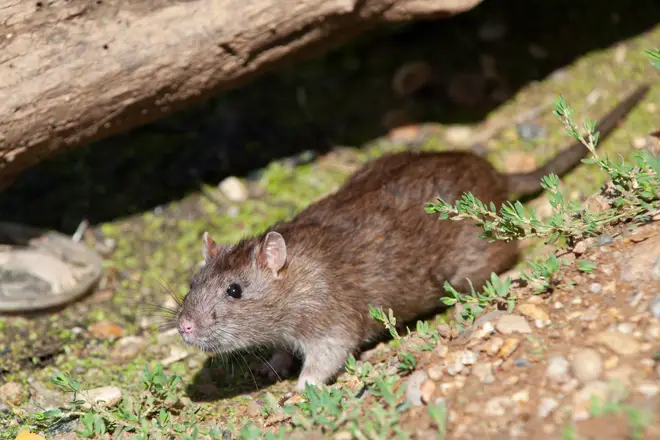 "Having a 'head of rats' if you like might help all of these organisations work together better and lead the way for everyone to take responsibility to keep people safe and healthy.
"Rats and mice do cause disease, they do cause destruction and misery too, to a degree.
"It's great to see such an important public health issue get the investment it deserves.
"Well done to New York and good luck to Kathleen Corradi. Here's hoping UK officials take note."
Read more: Pictured: Heroic mum-of-three fighting for life after pushing pram out of the way of moving car to save baby daughter
The GMB Union's cleansing department representative in Glasgow, Chris Mitchell, backed those calls too.
He said: "I would definitely look at New York's dedicated team to deal with rats. 100%.
"We need to continue to employ more cleansing workers... environmental health workers... pest control workers.
"And if we need to set up a dedicated team to deal with this... I would certainly back that".
And the Social Housing Action Campaign also suggested it's a move which could be beneficial.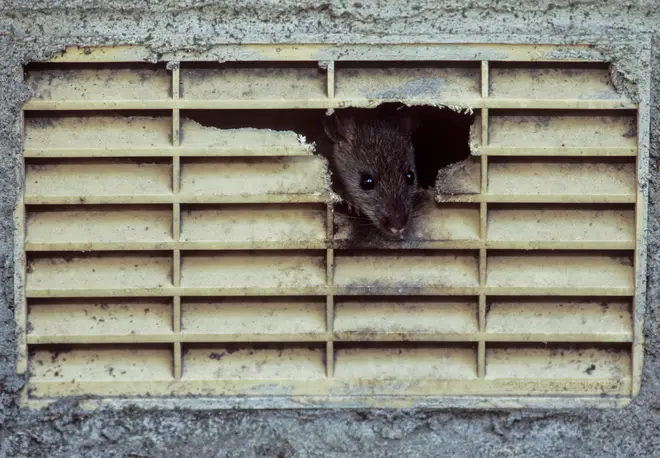 A spokesperson told LBC pest infestations blight lives in housing association homes.
They added: "These pests are dangerous, they cause horrible diseases, sometimes with long term consequences, and also destroy belongings.
"Once a home has been invaded by rats, mice, or other pests, it's almost impossible to know that everything they have come into contact with has been identified and cleaned. This is especially worrying when there are young or vulnerable people in the households.
"Housing associations should anyway be doing a lot more on their own account to rid homes of pest infestations. They have the resources to do it, but seem to entirely lack the will.
"Maybe a dedicated official to oversee infestation control would really help add more pressure on landlords to act appropriately and swiftly?"
LBC asked the Local Government Association and the Department for Levelling Up, Housing & Communities for comment.