Rebecca Loos blasts David Beckham for 'portraying himself as the victim' over affair claims in his Netflix documentary
22 October 2023, 07:36 | Updated: 23 October 2023, 08:36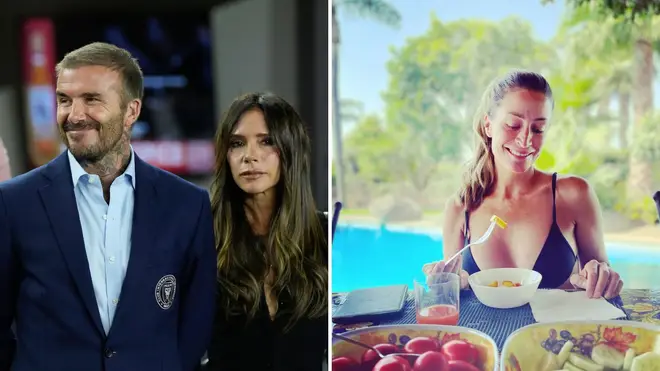 Rebecca Loos has hit out at David Beckham over how his Netflix documentary portrayed his alleged affair.
The PA-turned-yoga instructor was at the centre of media attention in 2004 as allegations emerged that the then-England captain had an affair with her.
Beckham, who described the claims as "ludicrous" 19 years ago, is asked about the newspaper controversy in the new four-part Netflix show.
But the documentary focuses largely on the media circus's impact on him, Victoria Beckham and his family.
"It's all, 'poor me'. He needs to take responsibility," Loos told the Mail on Sunday.
Read more: Rebecca Loos asks followers whether to 'speak out' in cryptic post amid claims she lied about David Beckham 'affair'
"He can say whatever he likes of course and I understand he has an image to preserve, but he is portraying himself as the victim and he's making me look like a liar.
"He is indirectly suggesting that I'm the one who has made Victoria suffer."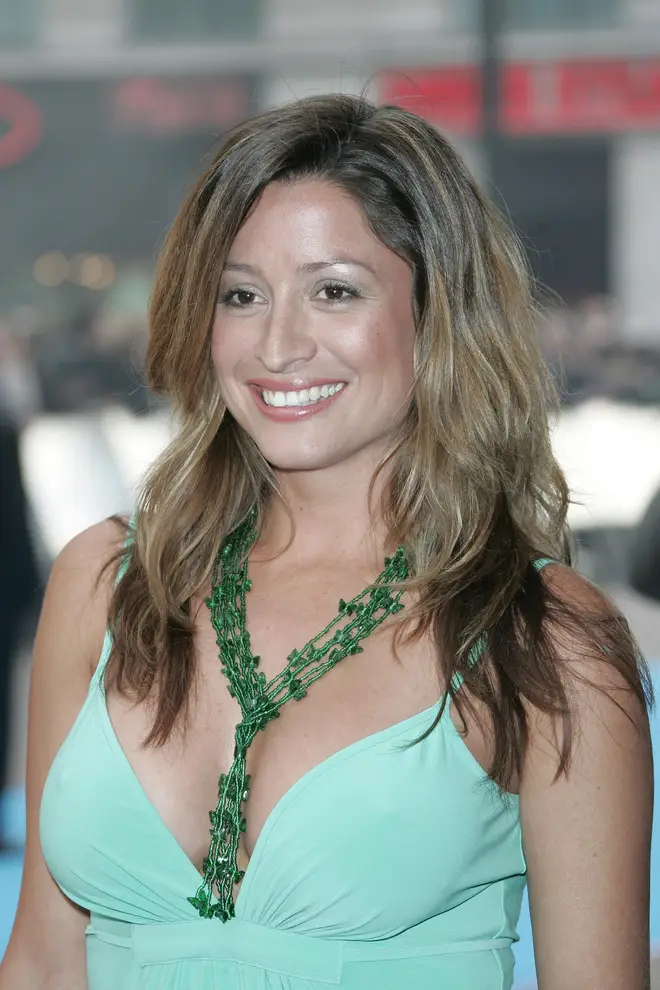 Loos, 47, who now lives in Norway with her husband and two children, was Beckham's PA after he completed his big-money move from Manchester United to Real Madrid.
In the documentary, it is discussed how he felt lonely after moving to Spain.
"There were some horrible stories that were difficult to deal with. It was the first time that me and Victoria had been put under that kind of pressure in our marriage," he told the show.
Read more: 'A national hero': David Beckham and Gary Neville lead tributes to Sir Bobby Charlton after his death aged 86
The marriage problems made him feel like he was "drowning" and he said: "When I first moved to Spain it was difficult because I've been part of a club and a family for my whole career from the age of 15 to I was 27 years old.
"I get sold overnight. The next minute I am in a city. I don't speak the language. More importantly, I didn't have my family."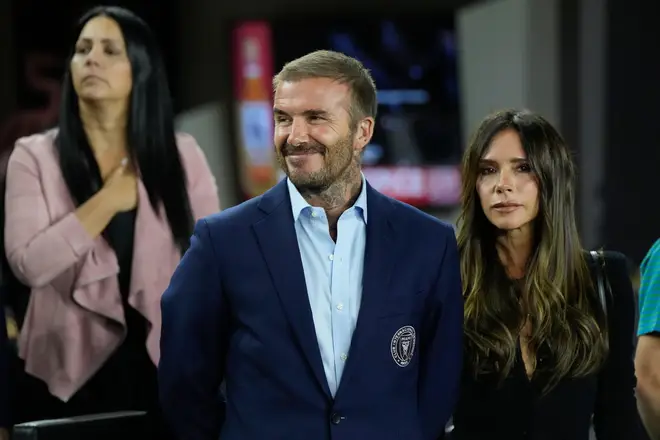 He added: "There were some days that I would wake up and think how am I gonna go to work? How am I gonna walk onto that training pitch? How am I going to look as if nothing's wrong. I felt physically sick every day."
Former Spice Girl Victoria told the show that it was the "hardest period" for the couple and said: "It felt like the world was against us. And here's the thing; we were against each other, if I'm being completely honest."
She added: "I can't even begin to tell you how hard it was and how it affected me."
Beckham concluded his thoughts on the storm with: "Ultimately, it's our private life."
Loos said: "I think if he was going to touch on this time and how difficult it was, it would have been really nice for him to have said 'it was not my proudest time'."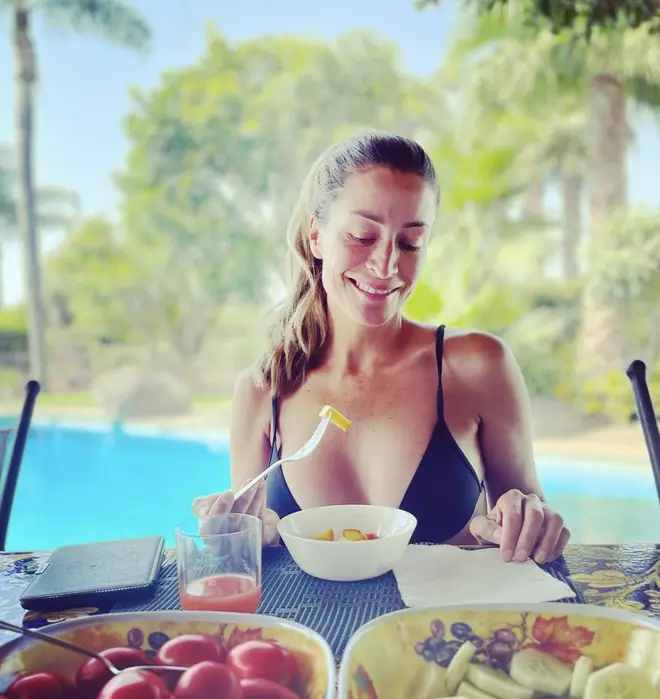 She said she assumed the documentary would focus only on his football career.
But when she woke up on a Thursday morning she noticed she had gained hundreds of followers on Instagram.
"At home I went online and saw all the articles. I was really confused. Then I sat on the sofa and just watched that one episode and was shocked," she said.
Loos added that she feels "tremendous guilt" and said: "I want people to be happy, I want families to be happy."