Johnson and Cameron warn Sunak against 'delivering mutilated HS2' amid concerns PM plans to scrap northern leg
23 September 2023, 02:15 | Updated: 23 September 2023, 06:56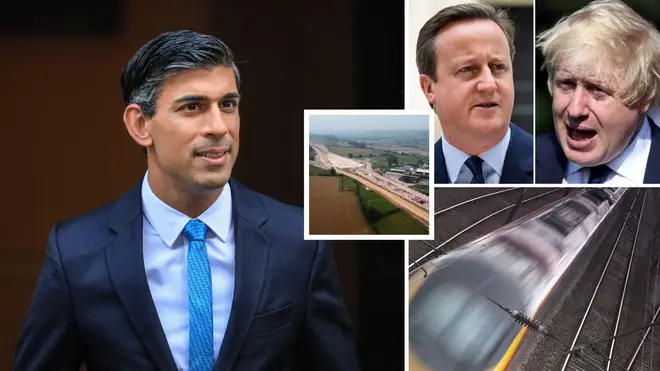 Boris Johnson and David Cameron have urged the prime minister against scrapping HS2's Manchester leg amid 'out of control' costs.
Downing Street has faced criticism over potential plans to axe the second leg of HS2, linking Birmingham to Manchester, amid concerns about the "totally out of control" costs of the project.
It comes as Mr Sunak has refused to guarantee the line will reach Manchester - despite £2.3bn in investments having already been made.
Ministers have also considered terminating the trains at Old Oak Common instead of Euston.
Former prime ministers Boris Johnson and David Cameron have urged Rishi Sunak to reconsider his plans to cut the HS2 line short.
"This is total Treasury-driven nonsense. It makes no sense at all to deliver a mutilated HS2," Mr Johnson told The Times.
"We need to connect the Midlands with the north with HS2 because that is the way to deliver Northern Powerhouse Rail. And it makes no sense for HS2 to terminate at Old Oak Common rather than Euston."
Read more: Rishi Sunak considers ban on selling cigarettes to young people to phase out habit among next generation
Read more: Sir Keir Starmer says he is right to seek changes to Brexit deal but there's 'no case for rejoining the EU'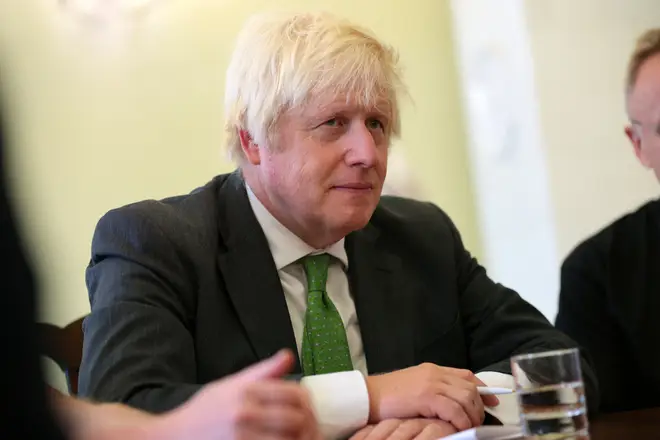 While two sources close to Mr Cameron told the outlet that the former PM had privately expressed concerns about the alleged plans.
"It's unusual for him — he's tended to stay out of politics ever since he left," one said.
Despite this, they went onto add that HS2 was the "central infrastructure project" of Mr Cameron's government and that not only does he believe is it important to levelling up the country, but that it is also a "totemic Conservative pledge".
HS2 was set up in 2015 with a budget of £55.7bn with the goal of linking London, the Midlands and the North of England with the high-speed railway. Reports suggest this budget has now exceeded £100bn.
It comes after Chancellor Jeremy Hunt expressed concerns over the project, as he told LBC: "We are looking at all the options. But we do need to find a way of delivering infrastructure projects that doesn't cost taxpayers billions and billions of pounds."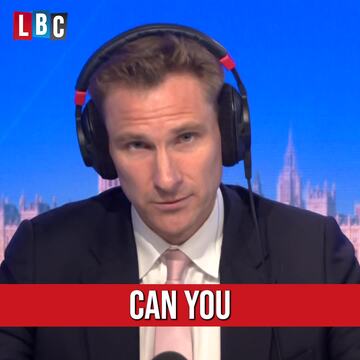 Chris Philp is unable to confirm HS2 Birmingham to Manchester leg
Former Chancellor George Osborne has also made his opposition to the plans clear, as he warned it would be a "big blow" to levelling up goals. He also pushed for the project to reach the North West.
Ministers will need to reach a decision about the future of the line in the coming weeks to allow the Office for Budget Responsibility, the fiscal watchdog, enough time to amend forecasts before the autumn statement.
Labour says it is committed to building HS2 in full but party leader Sir Keir Starmer has appeared reluctant to declare that, if elected to No 10 at the next election, he would ensure it reaches Manchester.
Opposition party sources have suggested they do not want to go further than ministers by promising to complete the project because they may then need to find additional funding.