Rishi Sunak to 'fight general election on pledge to keep pension triple lock' despite warnings it is 'unsustainable'
24 September 2023, 09:34 | Updated: 25 September 2023, 05:01
Rishi Sunak is set to fight the next general election centred around the pledge to keep the pension 'triple lock'.
It comes after Chancellor Jeremy Hunt told LBC's Nick Ferrari that the Conservative prty remains "committed to the triple lock".
"We introduced the triple lock. Because of the triple lock the Conservatives introduced, there are 200,000 fewer pensioners in poverty than when we came in in 2010."It's a policy we believe in," Mr Hunt told LBC.
When grilled further by Nick on whether that meant he would promise it would definitely be in the manifesto, he failed to guarantee it.
Mr Hunt added: "It's a very valiant attempt to get me to tell you what's going to be in the next Conservative manifesto. And I would not expect anything less, but I'm really sorry."
The prime is understood to have made the decision to keep the pension triple lock after being told it would be "political suicide" to ditch it, the Mail on Sunday reports.
Under the triple lock, state pensions rise in line whichever is the highest out of three factors: inflation, wage growth, or 2.5 per cent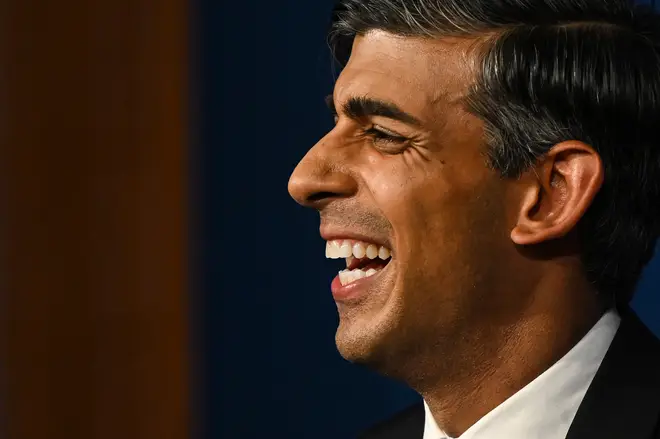 This is despite a warning from the work and pensions secretary Mel Stride, who told LBC last month the policy is "unsustainable" in the long term.
Read More: Sunak and Hunt mull major inheritance tax cut before election as policy blitz begins to turn around poll woes
Read More: 'Colossal waste of public money': Mayor of London joins senior Tory critics as Sunak set to scrap northern leg of HS2
Mr Sunak and the Government appear to be gearing up for the next general election, which looks set to take place in either May or November 2024.
A series of policy announcements have been made by the Conservative party in recent months, including a U-turn on Net Zero policies and the ban of XL Bully dogs.
Mr Hunt and Mr Sunak are also reportedly considering cutting inheritance tax, before abvolishing it all together, in a bid to win back voters before the election.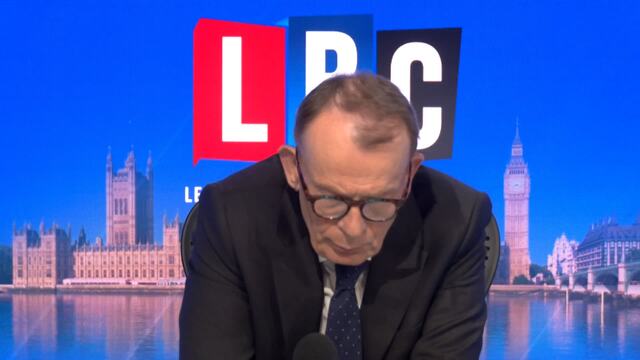 Jeremy Hunt says even after interest rates being held at 5.25% tax cuts are "impossible"
It also appears increasingly likely that the northern leg of HS2 is going to be scrapped amid spiralling costs.
When asked about plans to scrap the high-speed rail line north of Birmingham, Defence Secrerary Grant Shapps said the prime minister was willing to make tough choices.