Rolf Harris' will revealed as paedophile artist leaves behind £16 million fortune, with last-minute change
13 November 2023, 15:26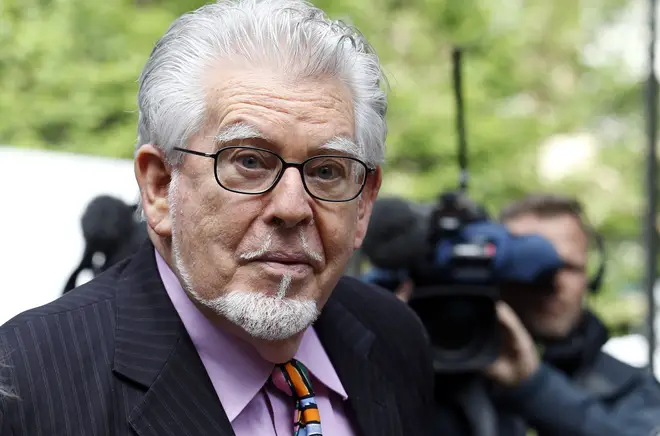 Rolf Harris left a £16 million fortune after he died, with the majority of the money going to his daughter Bindi.
The entertainer and convicted paedophile made his long-time personal assistant Lisa Ratcliff the executor of his will in a last-minute decision before his death in May aged 93.
Harris' estate included his paintings, which were valued at £12 million before he was convicted in 2014 of sexual offences on four female victims, some of whom were children.
Harris' friend William Merritt said of Mrs Ratcliff: "She was fiercely protective of him and pretty much managed his entire life, from his carers to deciding to whom or whether he should give interviews, and taking him to his appointments.
"Bindi is a lovely woman but couldn't manage the care of her mother and father herself and leant increasingly on Lisa," he told Australian media.
Read more: Paedophile entertainer Rolf Harris dies aged 93 after neck cancer battle
Read more: Rolf Harris' daughter changes name in bid to distance herself from his toxic legacy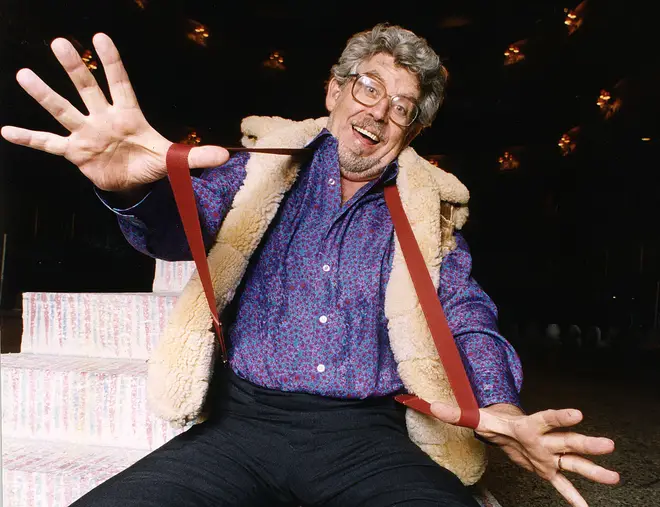 "Rolf before his death made Lisa an executor to his estate and said he put Lisa in charge of his paintings – before his court convictions they were worth around £12 million ($A22m)."
"The paintings would have gone down in value since his convictions – some of them used to sell for up to £125,000 ($A240,000) or more a piece. Rolf was up there with Hirst and Picasso."
He added: "Before Rolf died Lisa was made an executor to his estate with Bindi and put in sole charge of his paintings which are in storage and were worth £12m ($A22m) before his convictions".
Harris' other assets included his house in Bray, Berkshire, as well as the proceeds from the sale of his businesses when he went to prison.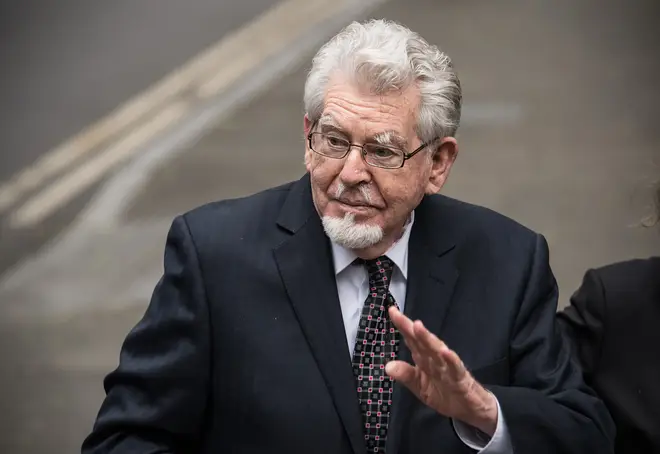 The disgraced entertainer died at his home on May 10, but his death was not announced for several days to allow his family time to grieve in private.
The Australian's death certificate said he died on May 10 of neck cancer and "frailty of old age", and would be cremated.
His family said in a statement: "This is to confirm that Rolf Harris recently died peacefully surrounded by family and friends and has now been laid to rest.
"They ask that you respect their privacy. No further comment will be made."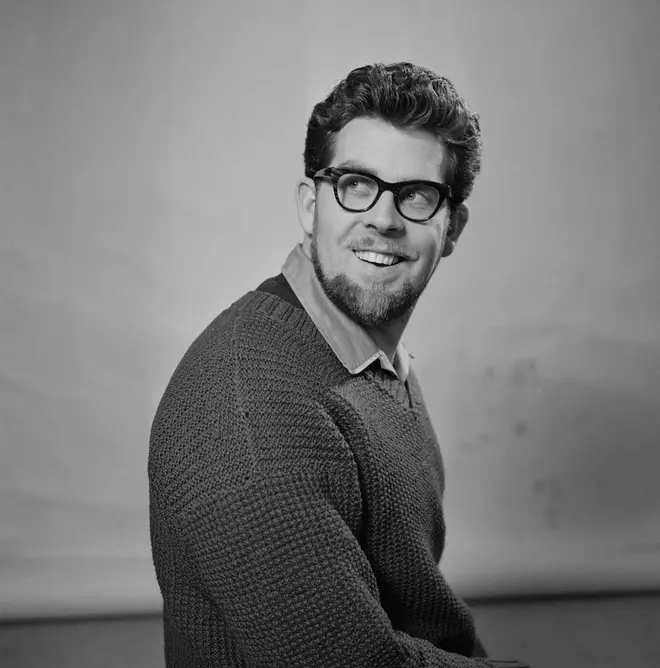 Harris came to the UK in 1953 to study and built a life as one of the country's most prominent and popular entertainers.
But he was exposed as a sex offender when he was convicted of indecent assault against four girls in 2014 amid Operation Yewtree, and was jailed for five years and nine months.
The crimes happened between 1968 and 1986. Harris was also stripped of his CBE, OBE and MBE.
He served three years of his sentence and was released in 2017 during a retrial for four indecent assault charges, but kept a low profile since then.