Russell Brand says it's been an 'extraordinary and distressing week' in first post since sexual assault allegations made
22 September 2023, 22:30 | Updated: 22 September 2023, 22:53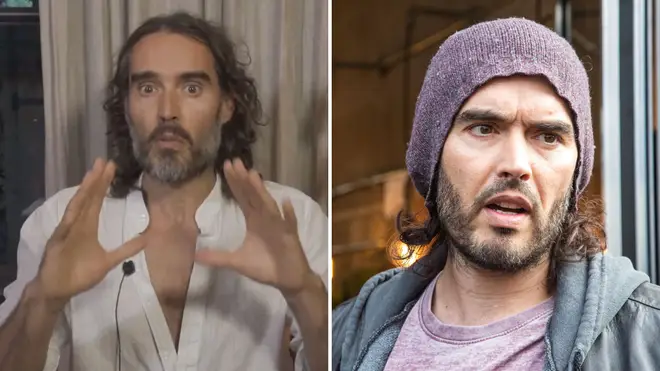 Russell Brand has spoken out on social media for the first time since allegations of sexual assault were made against him.
It comes after the comedian faced accusations of sexual assault and emotional abuse following a joint investigation by The Times, Sunday Times and Channel 4's Dispatches, which aired last weekend.
Brand, 48, has strongly denied the allegations, which include claims of controlling, abusive and predatory behaviour.
Posting across different social media platforms, Brand said in his first address since: "Hello there you awakening wonders, obviously, it's been an extraordinary and distressing week and I thank you very much for your support and for questioning the information you've been presented with."
"By now, you're probably aware that the British government have asked big tech platforms to censor our online content. Some online platforms have complied with that request."
Read more: 'Free speech' platform Rumble hits back at MP's 'disturbing' letter over Russell Brand in demonetisation row
Read more: 'Jimmy Savile police' on Russell Brand case after serious sexual assault allegations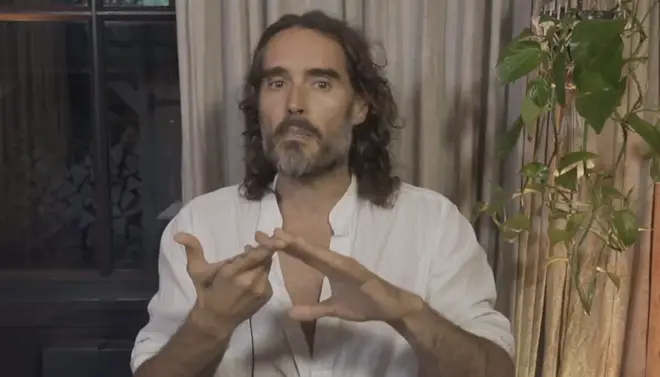 It comes after it emerged that Tory MP Dame Caroline Dinenage wrote a letter to big tech firms earlier this week concerning the monetisation of Russell Brand's content across their platforms.
Brand did not directly address the allegations made against him in his new post but made claims about "censorship" and "corporate collusion".
Following the string of serious allegations made against him, the BBC has removed some of Brand's work from iPlayer while YouTube - which usually earns him between £2,000 and £4,000 per video - axed his monetisation after fresh claims emerged.
The Met police have also since urged people to come forward with claims and are investigating an alleged sex attack in Soho in 2003.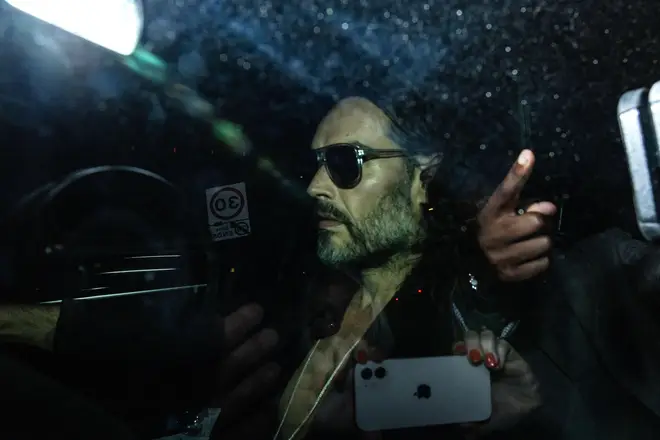 Brand still has a presence on video platform Rumble, where his channel has 1.4 million followers and he hosts a weekly live show at 5pm BST, but there was no new episode on Monday.
The 'free speech' platform Rumble said it will not follow in the footsteps of Youtube amid the allegations, insisting it would not "join a cancel culture mob".
Brand announced that his show on Rumble would be returning to air on platform Monday after his hiatus from social media this week.
"I need your support now more than ever, more than I ever imagined I would," he added.