Sarah Everard: Police officer appears in court charged with kidnap and murder
13 March 2021, 11:26 | Updated: 14 March 2021, 08:27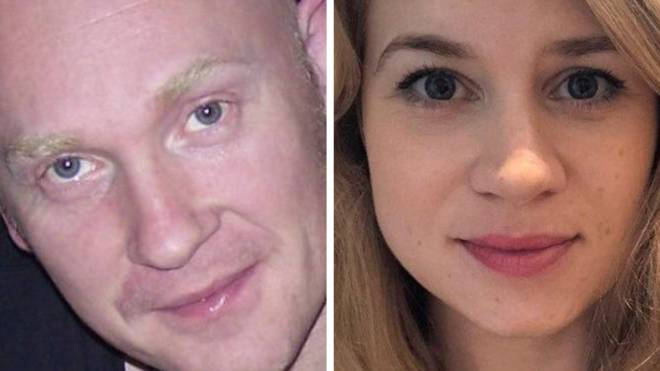 A serving Metropolitan Police officer has appeared in court charged with the kidnap and murder of Sarah Everard, who went missing in south London last week.
Wayne Couzens, 48, was charged on Friday evening with kidnapping and killing the marketing executive, who went missing while walking home from a friend's flat in south London on 3 March.
He arrived at Westminster Magistrates' Court on Saturday morning and later appeared before officials wearing a grey tracksuit.
His case will now be heard at the Old Bailey on Tuesday 16 March.
Chief Magistrate Paul Goldspring said: "Mr Couzens, I am sending your case to the crown court sitting at the Central Criminal Court, what you might know as the Old Bailey.
"You will appear there for your first appearance on the 16th of March.
Read more: Body found in Kent woodland is Sarah Everard, police confirm
Read more: London vigil cancelled after discussions with police, organisers say
"I don't have the power to consider the question of bail. That will be considered should you wish to make an application to the court on the 16th of March.
"You are therefore remanded in custody until that date, both charges having been sent to the crown court."
Couzens was taken to hospital on Friday after sustaining a head injury while in custody, just 48 hours after the same happened on Wednesday.
He was then released and taken back into custody.
In a statement, Rosemary Ainslie, head of special crime at the CPS, said: "Following a referral of evidence by the Metropolitan Police related to the death of Sarah Everard, the CPS has authorised the police to charge Wayne Couzens with murder and kidnapping."
Read more: Sarah Everard - High Court refuses to intervene in police ban on vigil
Read more: Women share how they've been forced to change their behaviour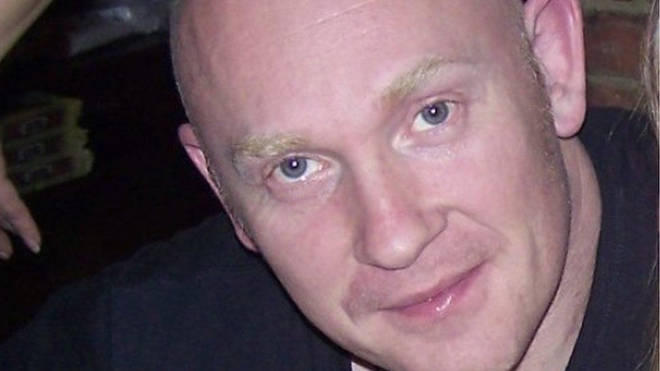 It comes as Scotland Yard confirmed on Friday afternoon that human remains found in an area of woodland in Ashford, Kent, two days earlier had been identified as Ms Everard.
Metropolitan Police Assistant Commissioner Nick Ephgrave said: "Clearly Sarah's family have been updated with this most distressing news.
"I just want to pause for a moment and say that my thoughts and prayers, and those of the entire organisation, remain with her and with them at this awful time."
Scotland Yard is facing an investigation by the police watchdog into its handling of separate allegations of indecent exposure against Couzens.
Couzens joined the Met in September 2018. He moved to the Parliamentary and Diplomatic Protection Command in February 2020 where his primary role was on uniformed patrol duties of diplomatic premises, mainly a range of Embassies.
Ms Everard is thought to have walked through Clapham Common towards her house in Brixton - a journey which should have taken around 50 minutes.
Her disappearance struck a chord with many women across London, and indeed the rest of the country, many of whom have noted how common sense on the streets forces women to be wary of every man they pass.
Downing Street earlier said the Prime Minister "completely understands the strength of feeling" around Sarah Everard's disappearance but urged people to abide by Covid-19 restrictions.
A planned vigil for Sarah Everard in south London on Saturday has since been cancelled following discussions with the police, its organisers have said.
The PM's official spokesman said: "He understands the strength of feeling around this case and nobody could fail to be moved by the experiences shared by many women since Sarah's disappearance.
"We are still in a pandemic, we would ask people to follow the rules and social distancing rules but we do understand the strength of feeling on this issue."