'Tragedy upon tragedy': Seven dead in California's third mass shooting in eight days
24 January 2023, 06:55 | Updated: 24 January 2023, 08:46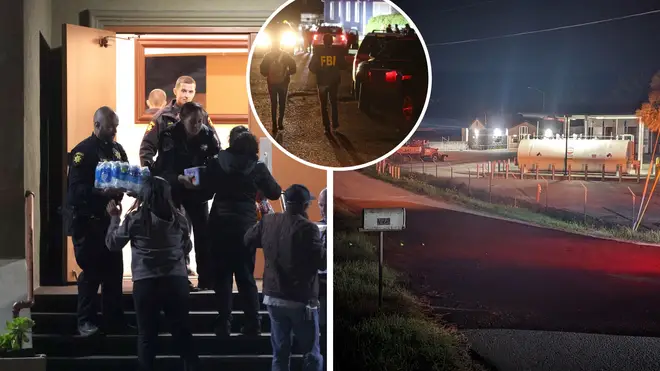 At least seven people have died and one more is injured after a mass shooting at two locations in Northern California.
The shootings took place in Half Moon Bay, around 30 miles from San Francisco. One attack happened at a farm and another at a trucking business.
A 67-year-old man has been arrested in connection with the shootings.
The suspect was arrested after driving to a police parking lot, apparently attempting to turn himself in, officials said.
It is California's second mass shooting in three days after 11 people were killed in the southern California city of Monterey Park on Saturday.
California Governor Gavin Newsom, who was visiting Monterey Park victims in the hospital when he learned of the shooting in Half Moon Bay, wrote on Twitter: "Tragedy upon tragedy."
"There were farm workers affected tonight. There were children on the scene at the incidents. This is a truly heartbreaking tragedy in our community," San Mateo County Supervisor Ray Mueller told reporters in the US.
"The amount of stress that's been on this community for weeks is really quite high."
"We are sickened by today's tragedy in Half Moon Bay," said San Mateo County Board of Supervisors president Dave Pine."We have not even had time to grieve for those lost in the terrible shooting in Monterey Park. Gun violence must stop."
Read More: Suspect in Chinese New Year massacre that killed ten 'shoots himself' inside van during SWAT shootout
Read More: 'Our heart is broken Lisa, we love you': Priscilla Presley leads tributes at memorial service for Elvis's only child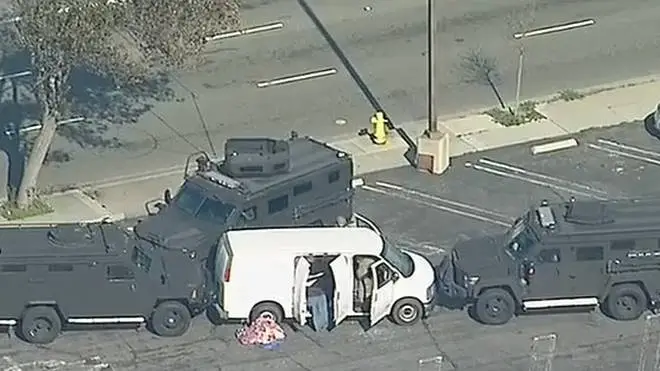 It comes after a separate Chinese New Year massacre which eleven ten people.
The suspect behind this shooting is thought to have shot himself during a three-hour police stand-off.
A SWAT team in California broke into a white van after a lengthy shootout, finding piles of bloody sheets.
The unnamed suspect is said to have shot himself dead during the crossfire.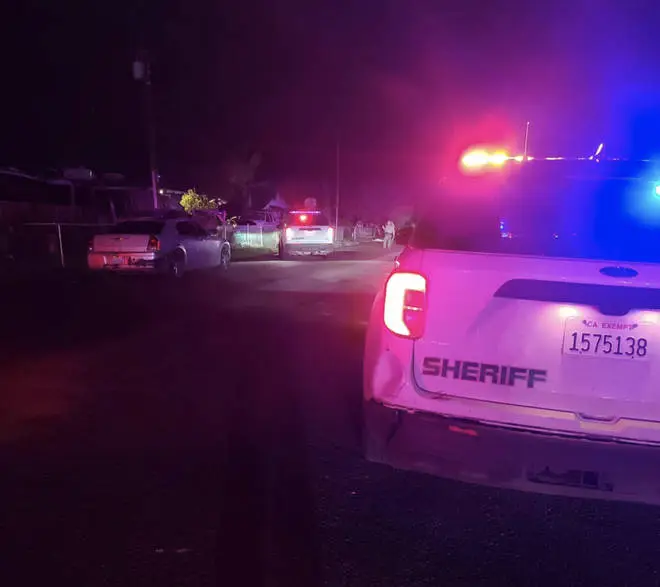 Meanwhile, on January 16, six people, including a 17-year-old mum and her baby were killed in a shooting in central California.
The shooting took place at a home in Goshen, central California, with authorities currently searching for at least two suspects.