Sex offender who identifies as a woman groped genitals of two prison officers while being served food
6 September 2023, 19:31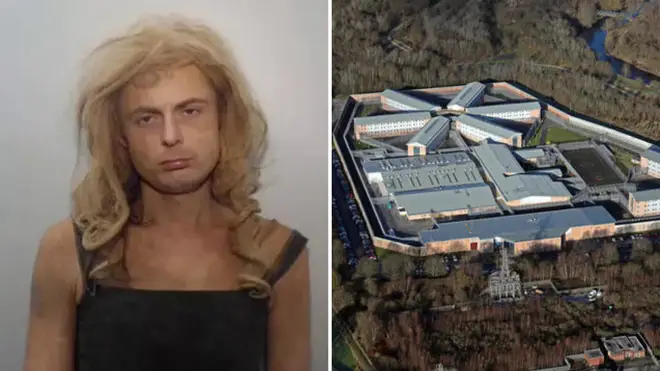 A sex offender who identifies as a woman sexually assaulted two prison officers while they were serving meals.
Katana Paris, 27, who is serving a three-year prison sentence in a men's jail for attacking a nurse, admitted groping the genitals of both a male and female prison officer while behind bars last year.
The female officer was taking breakfast to Paris' cell with the help of two other prisoners when Paris walked towards her and assaulted her.
The next day Paris grabbed the genitals of a male prisoner when he was serving lunch.
Paris admitted two counts of sexual assault at Manchester Crown Court and was given another six months on top of the original sentence.
Describing the events that led to Paris' first assault, prosecutor Megan Edwards said that the female prison officer "approached the defendant's cell and unlocked the door in order to serve her breakfast. 
Read more: Man who said he was a woman jailed after sexual assault in female toilets at train station
Read more: Scottish cops refer to arrested transgender butcher as 'man' despite Sturgeon's controversial gender reform attempts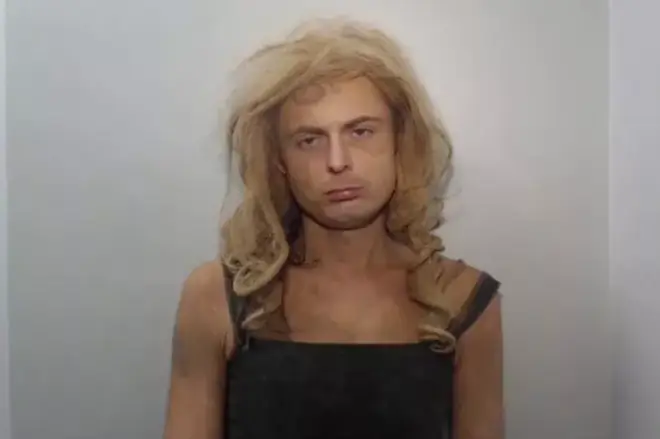 "[Paris] stepped out of the cell, which was unusual, as prisoners would normally remain in their cell," she added.
Ms Edwards said that the officer "asked the defendant to move back, but the request was ignored. The defendant then placed a hand on her hand, before sliding her fingers between her knuckles."
The officer stepped back before Paris "jumped up and down", seemingly excited. Paris then touched the officer's genitals.
Ms Edwards added that the officer did not say anything, but was left "shocked and in disbelief".
One of the prisoners helping the officer asked: "Did she just touch your..." The officer replied: "Yes, she just touched me."
The officer continued to serve breakfast before reporting the incident later.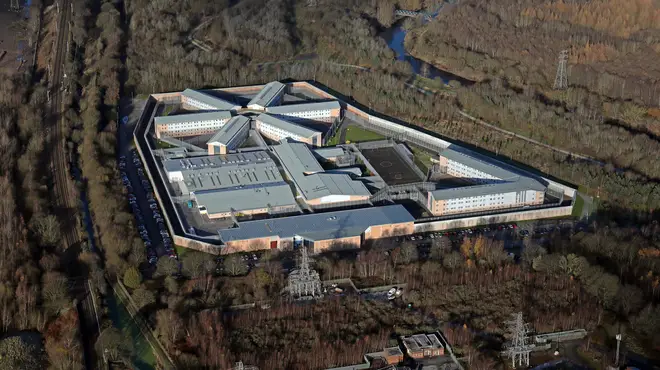 The next day, Paris attacked a male officer when he was serving lunch, leaving the officer feeling "violated".
Paris' lawyer Rochelle Collins said in mitigation that the defendant was suffering mentally and emotionally at the time, and feels "extremely remorseful" about the assaults.
Ms Collins said that Paris "doesn't want to continue with these types of behaviours" and that "there has been no further complaint" about the defendant's conduct.
Sentencing, Judge Nicholas Dean KC said: 'Prison officers are placed in a vulnerable position - they are described as emergency workers. 
"They are in a situation where they are vulnerable to these sorts of assaults and they deserve and require the protections of the courts when assaults such as this happen.
"I have read and considered a presentence report, and I am not convinced you have shown any significant remorse. It seems to me you regard what you did as being rather trivial."
Paris has moved to a prison in Kent and will be on the sex offenders register for five years.