Ingenious man 'pretends to be a mannequin until shopping centre closes before stealing jewellery'
18 October 2023, 18:13 | Updated: 18 October 2023, 18:16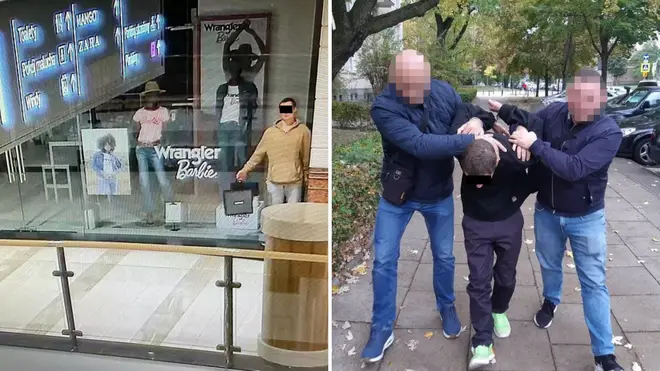 A creative shoplifter pretended to be a mannequin in a shopping centre, waited for a shop to close, and then made off with jewellery.
The 22-year-old is accused of standing stock still in the window of a shop in the Polish capital of Warsaw while holding a bag.
"When he felt it was safe, he went 'hunting' and robbed a jewellery stand," a police spokesperson said.
At a different time, the thief was having a meal at a restaurant, before supposedly slipping under the shutters of a clothes shop to exchange his clothes for new items, the spokesperson said.
"He once again stopped at the restaurant to have another meal," officers claimed.
Read more: Met Police blasted for 'slow' response times as force takes two hours to respond to shoplifting and mugging 999 calls
Read more: High street chain offers customers £500 reward to 'snitch' on shoplifters using new hotline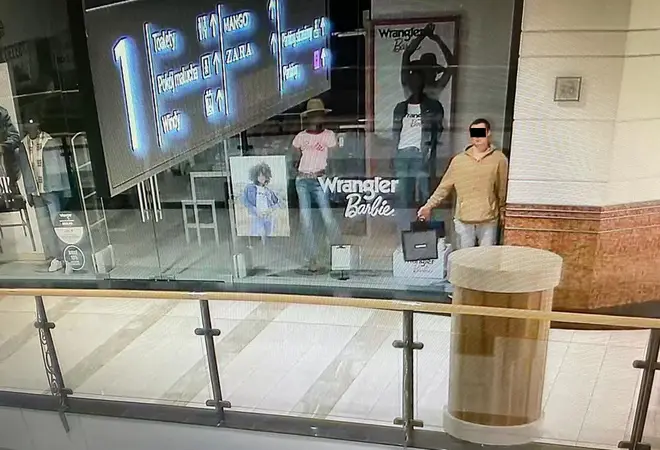 "However, his luck finally ran out on him as he was spotted and captured by security personnel," local police said.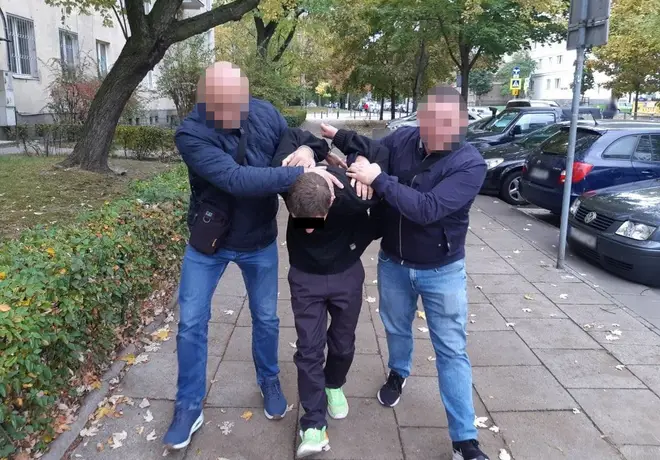 "It is already known that the 22-year-old has also committed thefts and burglaries in another gallery, where, after its closure, he took money from several cash registers and tried to steal other items," they added.
The man has now been charged with burglary and theft, and could be jailed for as long as ten years.
He has been remanded in custody.