Sophie Turner sues ex husband Joe Jonas to try and have their two children moved to England
21 September 2023, 17:28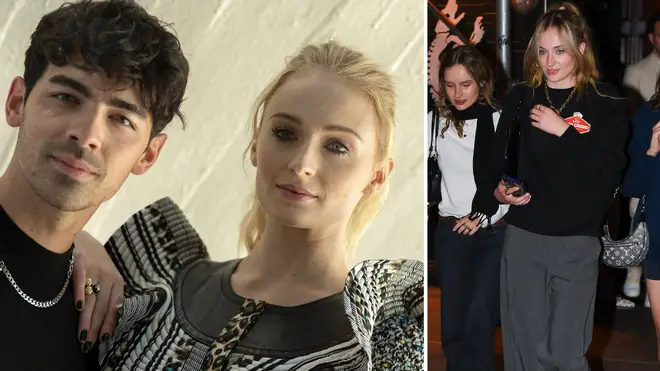 Actress Sophie Turner has filed papers in New York asking a court for her children to be returned to their home in England.
The legal papers were filed weeks after the couple announced their divorce.
Papers were lodged at a Manhattan Court, on September 21, according to documents obtained by the US Sun.
She requested to secure an agreed plan that when she finishes filming on September 14 she will collect the children from New York and return to England.
The documents state: "The mother has requested the return of the children to England.
"She has submitted her Application for Return with the Central Authority for England and Wales.
"The Mother has never consented or acquiesced to the removal of children from England."
The papers state that the so-called wrongful retention of the children began on Wednesday September 20.
Earlier this month Jonas, 34, filed for divorce in Miami, Florida. The couple had been married for four years and share daughters Willa, 3, and DJ, one.
Turner has alleged in legal documents that Jonas will not return the children's passports.
Read more: Paul Hollywood, 57, marries landlady girlfriend, 39, with Bake Off pals among guests
Read more: Leonardo DiCaprio is beating London traffic in unusual way - and he's not using the Tube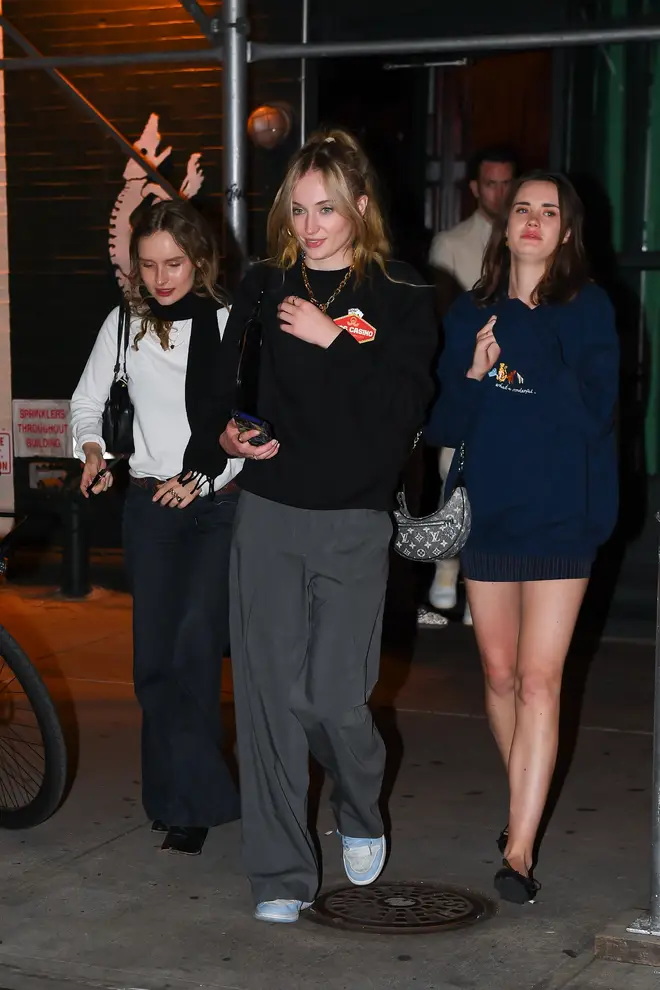 She also alleges that the former couple had plans for her and the children to join Jonas and his family on his band's US tour before returning to the UK where they would live in a rental property.
Turner filed the paperwork for the divorce while he was in the US with their children.
Sophie Turner claimed the marriage breakdown happened 'very suddenly' as the result of an argument on August 15.
Sophie claimed she was not informed prior to the divorce papers being filed and that she learned of their marriage ending 'from the media' four days later.
According to TMZ, Joe had been taking care of the children "pretty much all of the time" but Sophie now wants this to end.