Spain to 'try and convince EU' to axe 90-day visit limit for British holidaymakers after post-Brexit rule
15 November 2023, 21:27 | Updated: 15 November 2023, 21:32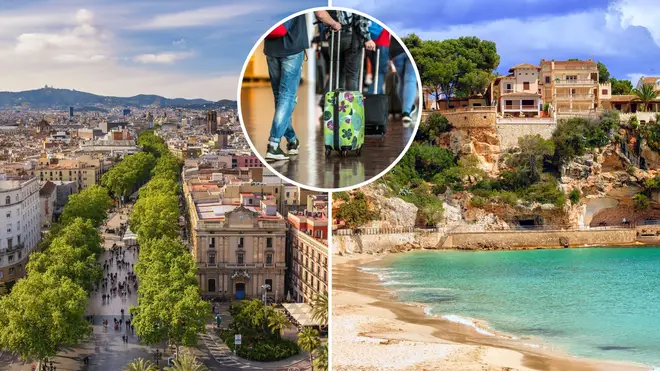 Brits who enjoy holidaying in Spain might soon be able to extend the length of their stay, as the Spanish government has called for the post-Brexit 90-day limit in EU countries to be axed.
Under current post-Brexit law, Brits can stay in areas in the EU for a total of 90 days out of every 180.
Anyone who wishes to extend their stay beyond this must apply for a long-stay visa of up to six months.
But now Spain is feeling the effects of the post-Brexit rule and is hoping to lobby for change.
Spain's acting Minister of Tourism, Hector Gomez said: "Unfortunately, the rule is not something Spain has established by itself or can get rid of.
"It is in our interest to lobby and convince the EU that we can try to work an exception with them. But the solution must come from them."
It comes just days after France's senate voted to amend immigration law, giving British second homeowners the automatic right to a long-stay visa.
French politicians said they had voted the amendment through for those who had been "punished by Brexit".
Now similar work could be in the pipeline for Brits hoping to visit Spain after Mr Gomez confirmed earlier this week he had an "important meeting" with the UK's Director of Consular Affairs and Crisis, Jennifer Anderson, at the Foreign Office.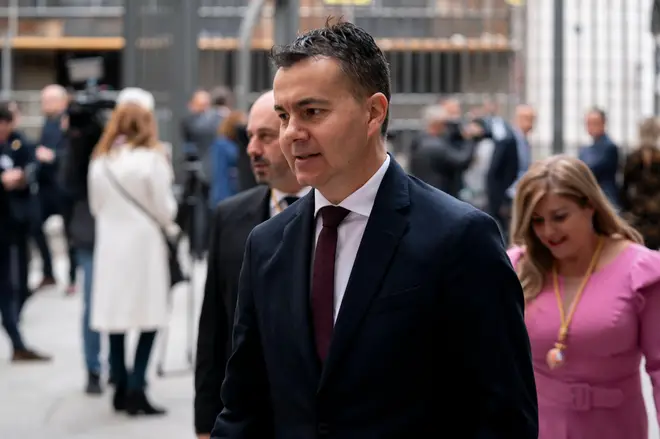 Read more: Moment residents of town in Iceland hurriedly load up their car as they flee home ahead of looming volcanic eruption
Read more: British tourist, 26, dies after partner 'stabbed her 41 times with screwdriver in hotel room' while on Turkey holiday
He said they "discussed issues of interest regarding the stays of British tourists in Spain and discussed collaboration projects for future seasons".
Andrew Hesselden, Campaign Director and founder of '180 Days in Spain', which campaigns for Brits' free movement in Spain, told of his delight over the decision in France - aligning with his campaign's goals.
He said he was "delighted to see French senators recognise the injustice of the situation that British part-year residents have found themselves in since Brexit".
Mr Hesselden added his campaign members "remain hopeful of similar recognition in Spain for everyone affected".
Spain's biggest influx of tourists comes from the UK, as data shows 23.8% of its visitors last year came from the UK, according to Spain's National Institute of Statistics (INE).