Teachers who fail to report grooming gangs 'face jail' under new plans in new drive to protect children
2 April 2023, 09:18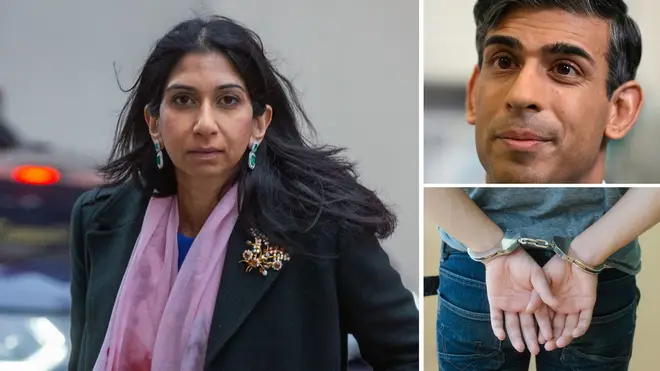 Teachers, doctors and nurses could face jail if they ignore signs of grooming gangs' sexual abuse of children under new plans.
The Government wants to ensure adults who work with children report sexual abuse or face punishment after fears crimes were being ignored as accusers worried they would be branded racists.
The move follows the Independent Inquiry into Child Sexual Abuse, released last year, which said sexual abuse of children is an "epidemic that leaves tens of thousands of victims in its poisonous wake" and recommended people in positions of trust should be forced under law to report it.
Measures to tackle grooming gangs will be set out by Rishi Sunak on Monday.
Home Secretary Suella Braverman said the inquiry "recommended that the Government should introduce a mandatory duty for professionals with safeguarding responsibilities to report any signs or suspicions of such abuse".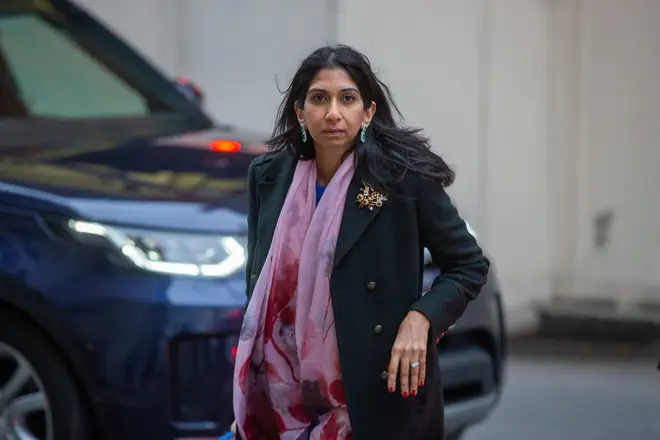 Writing in the Mail on Sunday, she said: "Had this duty been in place already, countless children would have been better protected against grooming gangs and against sexual abusers more widely.
"That is why I have committed to introduce mandatory reporting across the whole of England."
She said the "overwhelming majority" of teachers, social workers and public servants consider it a duty to report signs that children are being sexually abused.
Read more: 'Danger tourist' Miles Routledge 'among three Brits detained by Taliban regime in Afghanistan'
But new legislation would "ensure those who fail to do so face the full force of the law".
"Some crimes, if left unpunished, create such a burning sense of injustice among the public that they singe the fabric of our social contract.
"When the most vulnerable people cannot rely on protection from those entrusted to safeguard them, cannot rely on the police to defend them, and cannot rely on the courts to deliver them justice, then the legitimacy of our democratic institutions is called into question.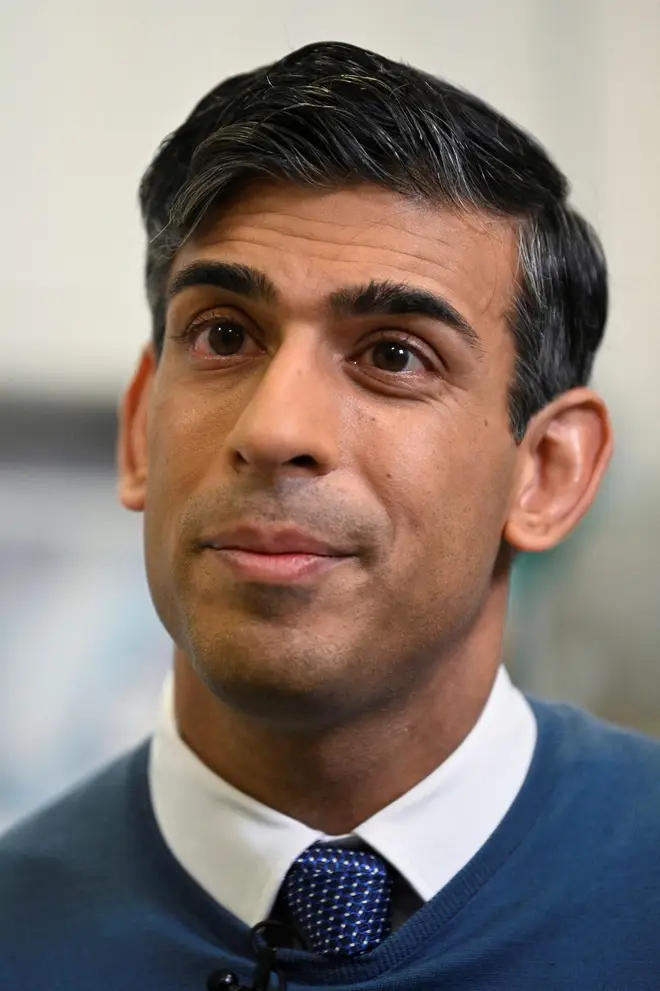 "Grooming gangs and child sexual abuse are examples of that phenomenon."
It could lead to those who fail to report signs of sexual abuse being banned from working with children, or even a prison sentence, it was reported
The Home Office is also set to grant £600,000 in funding to the NSPCC's whistleblower helpline.
Read more: Officials face being forced to reveal how Prince Harry answered visa drugs question
That was set up after the Rotherham grooming gangs scandal, where it was found the police and council did not act as they feared they would be accused of racism.
There are also plans to make Sarah's Law – a way for the public to find out if someone is a child sex offender – easier and make police provide information quicker.