The 1975 set to headline world's first 'carbon-removed' concert at O2 Arena in London
6 September 2023, 10:48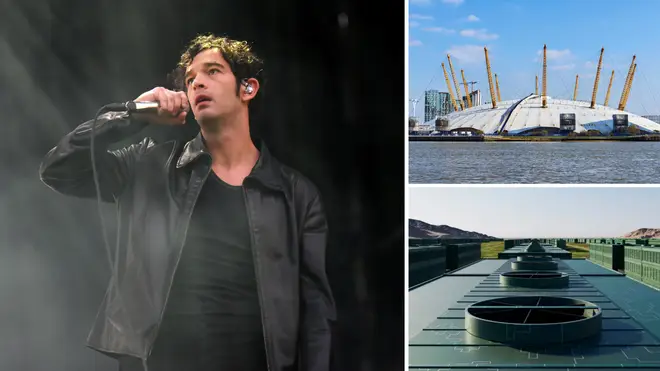 The 1975 are set to headline the world's first ever 'carbon-removed' concert at the O2 Arena in London, the venue has announced.
A series of carbon removal methods will be used to extract carbon generated by the 1975's concert from the atmosphere, which the venue has described as a "game-changing step" in attempts to reach net zero.
The O2 will team up with carbon removal company CUR8, which specialises in the environmental practice, and employ a variety of methods which may include planting extra trees and direct air capture.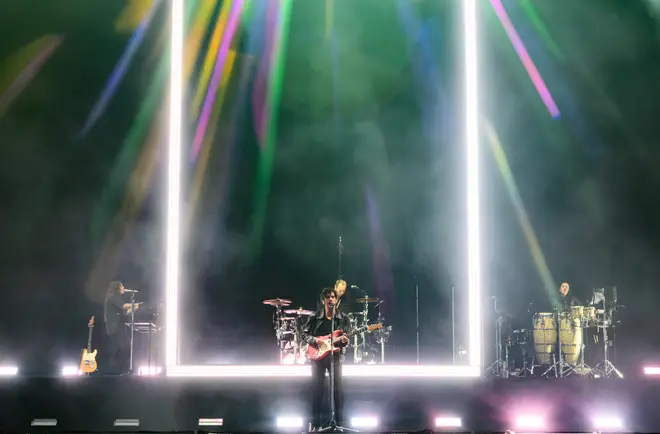 Direct air capture is a process that sees air blown through machines that remove CO2 from the air and store it underground.
Read More: Devastating footage shows scale of flood-ravaged Skiathos as Brit holidaymakers trapped in hotels and airports
Read More: Heatwave to bring soaring temperatures across UK - but how hot will it be where you live?
Mark Stevenson, co-founder and chief impact officer at CUR8, said: "What's great about these shows is that we can demonstrate that it is now possible fold the cost of removing the residual CO2 into the existing business model, such that fans won't notice any difference in the gig experience."
Sam Booth, director of sustainability at AEG Europe - which owns and runs the O2 Arena - said the company as a "responsibility to create a path for real change".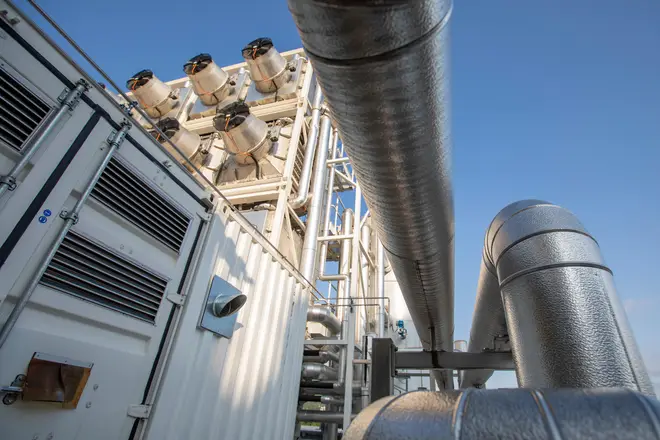 "We're incredibly proud to be hosting the world's first carbon removed events here at The O2," Mr Booth said.
"The perfect large-scale carbon-free event does not currently exist, but while the industry continues to innovate and improve to reduce emissions to their lowest possible level, carbon removals will remain an important piece of the puzzle.
The 1975, who come of the back of headlining Reading & Leeds, have been looking to reduce the carbon footprint of their tours.