Fears thousands more will die without picking up state pension as Govt row breaks out over raising retirement age to 68
25 January 2023, 08:48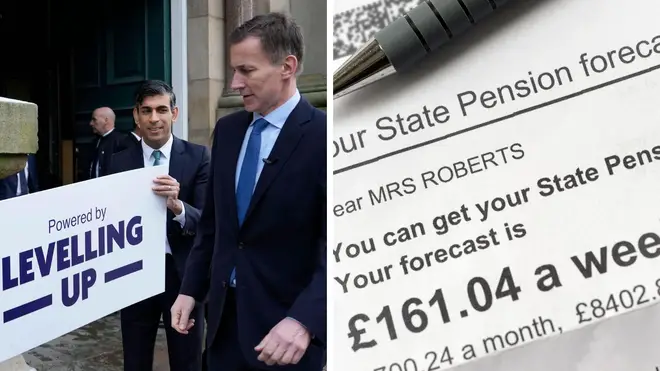 Fears that thousands more people will die before they can get their state pension have been raised as the Government plots to raise the retirement age.
The Treasury is weighing up plans to put it up to 68 as soon as 2035, with it already due to rise from 66 to 67 by 2028.
It will affect people aged 54 and younger.
The Department for Work and Pensions is said to be opposing the move and a Government source said: "There is a real risk more people will die before they can draw their pensions."
The plans come as Britain faces a declining birth rate – eventually risking fewer young people to pay in tax – as elderly people live longer than ever before, with men now set to live up to the age of 84 and women to 89.
Read more: Millions face being forced to work longer under plans to raise retirement age to 68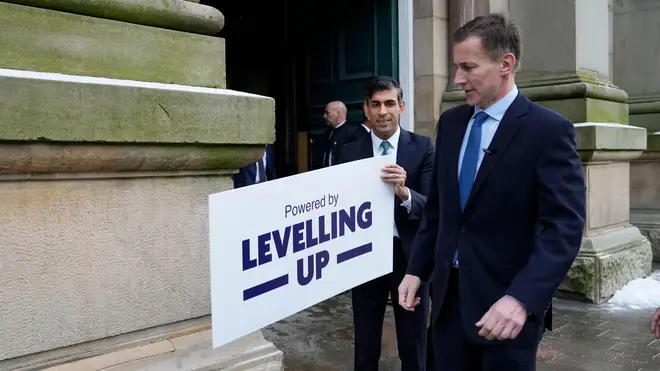 Raising the age to 68 would add millions to the economy, Treasury analysis suggests amid reports that Chancellor Jeremy Hunt is pushing for it, despite opposition from work and pension secretary Mel Stride.
Prime Minister Rishi Sunak and Chancellor Jeremy Hunt have been warned by backbench MPs that they would be "playing with fire" by approving the plans before the next general election, with the Conservatives lagging heavily behind Labour in the polls.
Read more: Minister admits 200 child asylum-seekers are missing from UK hotels as Home Office called for crisis talks
Age UK has asked the Government not to raise it again as it warned there are 3.5m people younger than the retirement age who are already jobless, have poor health and hold few savings by the time they should be old enough to stop working.
"There is no justification for raising the state pension age at the moment, especially as those who will lose out most are those unable to work due to ill health and caring responsibilities, as well as anyone who becomes unemployed in mid-life then finds it impossible to get another job," said Caroline Abrahams, the charity director.