Thousands of 'ghost children' who gave up on school in Covid to 'cause huge crimewave'
27 July 2023, 06:03 | Updated: 27 July 2023, 06:59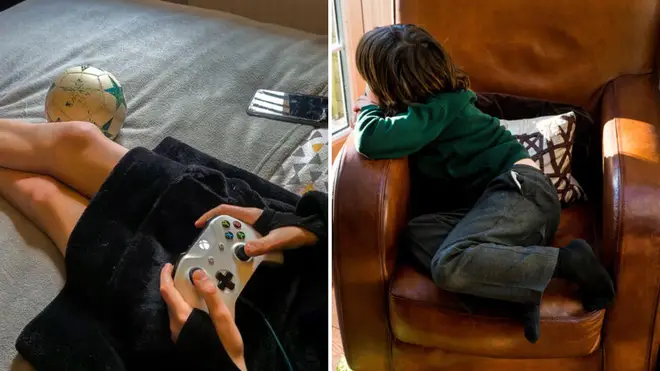 Calls have been made for the government to step in to prevent a "huge crimewave" caused by young people who have given up on school since the pandemic.
Some 1.7 million children miss at least 10% of classes, with the number of children never going to school at all at 125,000, according to government figures.
Around 22% of children are classed as "persistently absent" from school in 2022/23 academic year. That has more than doubled since 2018/19, the last full year before the pandemic. Absenteeism tends to rise with age.
Lockdowns meant that children were taught remotely for much of 2020 and 2021, in a bid to stop the spread of the virus.
Critics at the time and since said that this approach risked jeopardising children's health and development.
Now the think tank Centre for Social Justice is warning that nearly 9,000 children who are missing from school could turn to a life of crime.
Read more: All parents who take children on holiday in term-time to face £120 fine
Read more: Minister admits 200 child asylum-seekers are missing from UK hotels as Home Office called for crisis talks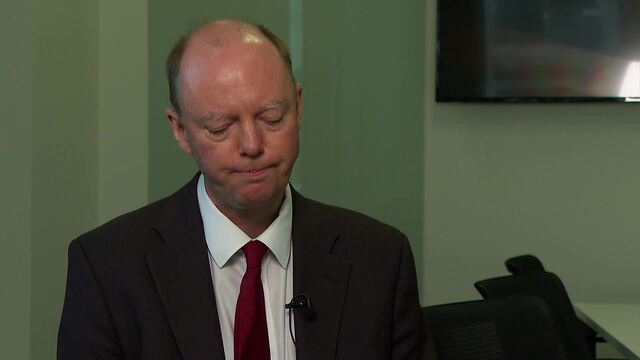 Missing school is 'worse than getting virus' for children
The group came to this figure via government research that found that 8.7% of children who miss school persistently usually go on to offend before the age of 17, compared with 2% of children who attend school normally.
The Office for National Statistics found that 37% of persistently absent children commit crime, compared with 11% of children who attended normally.
Taking the 634,000 children who will be in Year 11 in 2024-25, an extra 8,894 pupils could go on to commit crime. More than 2,000 might involve violence.
Despite the figures, the government said it was not possible to establish a causal link between missing school and offending.
But the Centre for Social Justice called on ministers to intervene, to help these 'ghost children' and prevent a Covid-linked crimewave.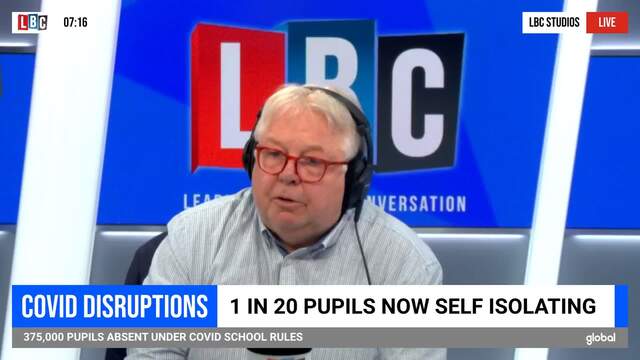 Nick Ferrari looks back on some fond school moment kids self-isolating are missing
Andy Cook, the group's chief executive, said: "Alongside stunting academic attainment, children with a history of school absence are around three times more likely to commit an offence than those who routinely attend school.
"For the sake of these children's future — and for the safety of our streets — government must stop tinkering around the edges and accelerate the national rollout of attendance mentors, ensuring all children benefit from an education that sets them up for life," he told the Times.
Bridget Phillipson, the shadow education secretary, said: "This is a stark reminder of the dangers arising from the Conservative government's lack of grip on our education system."
The government is trying to help schools track down missing pupils this summer with an attendance drive.
A government spokeswoman added: "We are working to prevent youth crime through our £200 million Youth Endowment Fund, which aims to give young people most at risk the opportunity to turn away from violence."