'Holocaust denier' arrested after 'keeping British girls in cellar for nine months' pictured for first time
29 January 2023, 17:27 | Updated: 29 January 2023, 22:38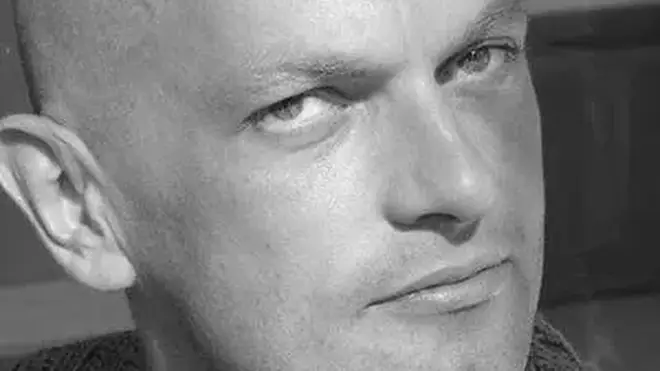 The man arrested on suspicion of keeping six young British children in his wine cellar for nine months has been identified as a conspiracy theorist and alleged Holocaust denier.
Tom Landon, 54, was reported to social services by neighbours who heard children's voices from his home in Obritz, northern Austria.
When anyone approached, they reportedly became silent.
Inspectors found Landon and his 40-year-old partner, plus the five young children between seven months and five years of age.
Read more: Boy, 16, charged with murder as tributes pour in for 15-year-old Holly Newton stabbed to death in Northumberland
Read more: New 'proof' Prince Andrew photo with Virginia Giuffre is real despite Ghislaine Maxwell claims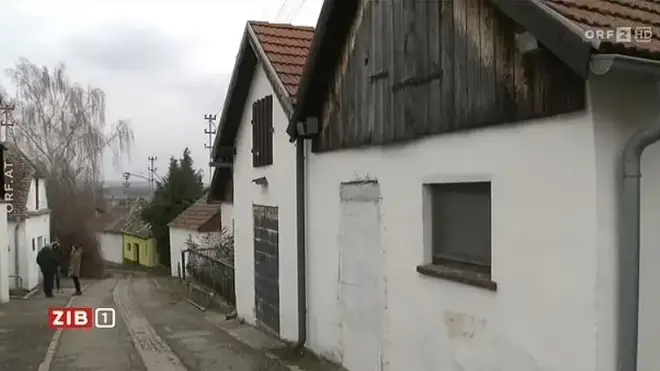 Obritz deputy mayor Erich Greil told the Sunday Times: "He's not from here and has only been Obritz for a short time.
"Before that, he apparently lived in England. I think he worked in the IT sector."
The official said Landon could speak English and German.
He has ties to the German Reichsburger movement, which recently had a coup attempt on the German state foiled by authorities.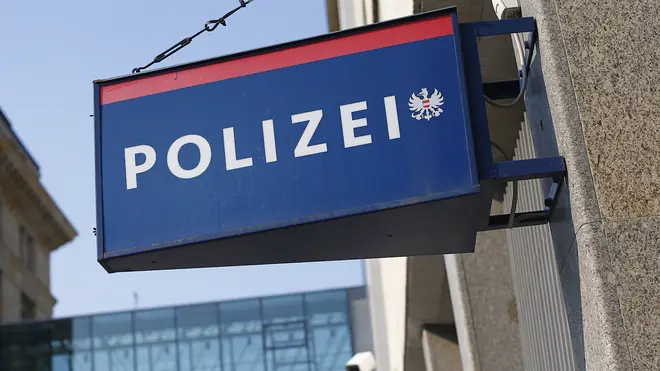 A neighbour said: "Of course we knew the suspect.
"He also wanted to buy our cellar last year but nobody really knew anything about what was going on."
Mr Greil added that the children do not appear to have been mistreated and were seen walking around the town two weeks beforehand.
Josef Fritzl kept his daughter Elisabeth locked in a cellar in Amstetten, 100 miles away in Lower Austria, for 24 years.
He forced her to have seven children between 1984 and 2008.