Tory councillor accused of saying all white men should be allowed to be keep black people as slaves
13 April 2023, 11:29
A Conservative councillor and magistrate is being investigated after he was accused of saying white men should be able to keep black people as slaves.
Andrew Edwards, who sits on Pembrokeshire County Council, is alleged to have said they're "lower class than us white people".
A 16-second recording was released with opponents of Edwards claiming it is his voice.
A person says in the audio: "Nothing wrong with the skin colour at all. I think all white men should have a black man as a slave or black woman as a slave, you know.
Read more: 'It's up to the police': Minister refuses to say whether five officers were needed to remove golliwogs from Essex pub
"There's nothing wrong with skin colour, it's just that they're lower class than us white people."
The Conservative Party is investigating. It is unclear when the recording dates from.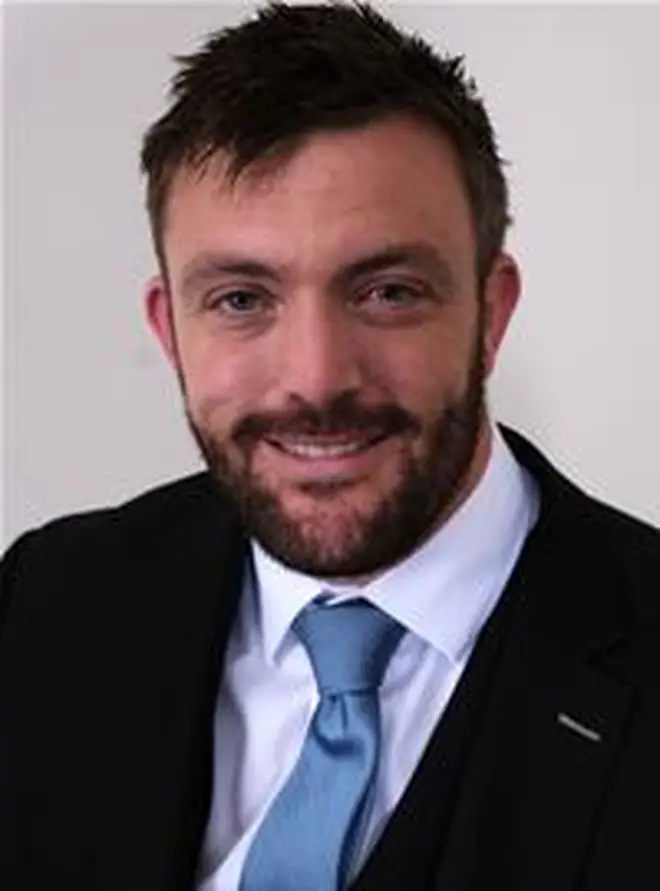 Edwards, who left the Conservative group in the county council on Tuesday, said: "I am aware of such serious allegations being made against me.
"This is why I have self-referred to the Public Services Ombudsman for an independent evaluation.
Read more: King Charles 'very happy to see darling boy Prince Harry' but 'disappointed he won't see Meghan or grandchildren'
"It is now in the hands of legal experts and the ombudsman. It would be unfair on the process for me to comment."
In a statement, a Pembrokeshire county council spokesperson said it was "aware of an allegation" and had referred it to the Public Services Ombudsman.
Edwards, who was elected to represent the Haverfordwest Prendergast ward in May, sits as a magistrate and is a school governor.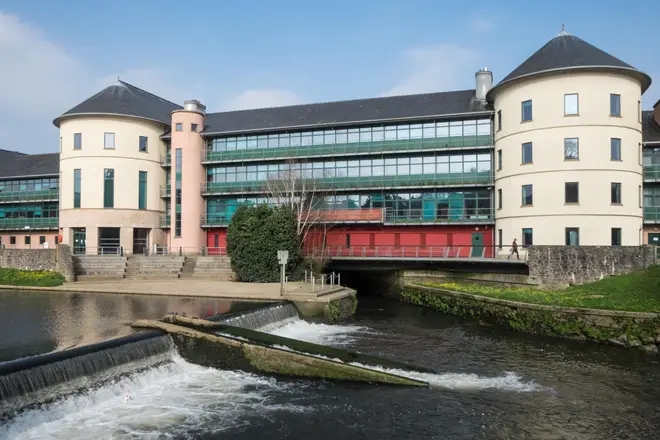 He is self-employed and a member of the British Barbers Association and the Freemasons.
Di Clements, the head of the Tory group on the county council, which serves as the opposition, said the allegations are "extremely serious" and Edwards' departure from the group while the investigation takes place was "mutually agreed".
A Labour official said: "The views contained within this recording are disgusting.
"People in Pembrokeshire and, in particular, in the Prendergast ward of Haverfordwest will be shocked by the comments allegedly made by Edwards.
"Racism has absolutely no place in our society, let alone in the views expressed by an elected member on Pembrokeshire county council."