Tributes paid to 'beautiful' teen with 'the kindest heart' killed in crash one week before fulfilling childhood dream
17 September 2023, 21:09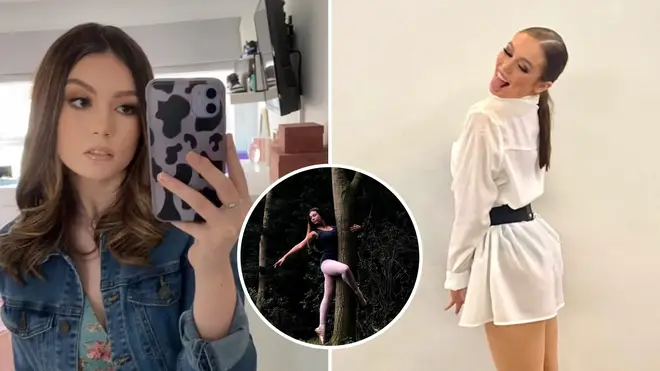 Tributes have been paid to a student described as the "most beautiful" teenager after she was tragically killed in a car crash one week before fulfilling her childhood dream.
Hallie Mae Colquhoun, 18, was on the brink of opening her own dance studio when she died following a fatal collision with an oncoming car just after 5.30pm on September 12.
The smash took place on Watford Road, West Haddon, in Corby, Northamptonshire - moments from the teenager's home.
Following her death, Hallie's mother, Emma Colquhoun, said that the family was "completely broken", describing how their "world fell apart" following the news.
The avid dancer on the brink of opening her dance studio Ignite Dance Space, the teenager was driving a black Fiat 500 when an oncoming white VW Tiguan SE collided with her vehicle.
Taking to instagram a matter of weeks ago, the teenager wrote "It's official! Ignite Dance Space will be opening 20th September 2023 at the Priors Hall Park Community Centre❤️
"I have been waiting so long to share this news with everyone. For the last 6 months, I have been planning everything to do with Ignite. Ignite Dance Space is an environment where anybody, whatever their ability, can come along and learn to dance."
Describing her daughter as 'the most beautiful girl inside and out", Ms Colquhoun took to a GoFundMe page set up in her daughter's memory to describe the family's loss and pay an emotional tribute.
The page, which has a goal of raising £6,000, aims to "supplement anything that could go towards Hallie's send off, legacy, or memory".
Noting her daughter's grand plans for setting up her own dance studio, Ms Colquhoun wrote: "Last night our world fell apart when our beautiful baby girl was taken from us. 
Describing herself as "devastated beyond words", she went on to add that she was one of "the proudest parents" following her daughter's dreams.
Read more: Woman, 35, arrested on suspicion of murder after two people in their 70s 'presumed dead'
Read more: Horrific moment Italian 'Red Arrow' crashes into ground killing girl, 5, and leaving family with burns
"I never thought in a million years I would be writing something like this and did not want to put it on social media but as most of you know, Hallie was due to open her dance school next week and we feel this is the best way to get the message out to the parents and students. 
"I feel I owe it to Hallie to tell you all how amazing she is. The most beautiful girl inside and out, with the kindest heart ever. 
"She cares about everyone and family is everything to her. She's passionate, driven, determined and focused. 
"She had such big plans for Ignite Dance Space and put her heart and soul into creating something special.
"She is everything to us, a truly beautiful and special girl. We are so privileged to have had you for 18 years. 
"I just wish that we could wake up from this nightmare and have you back in our arms. We are the proudest parents and so fortunate that you're our girl.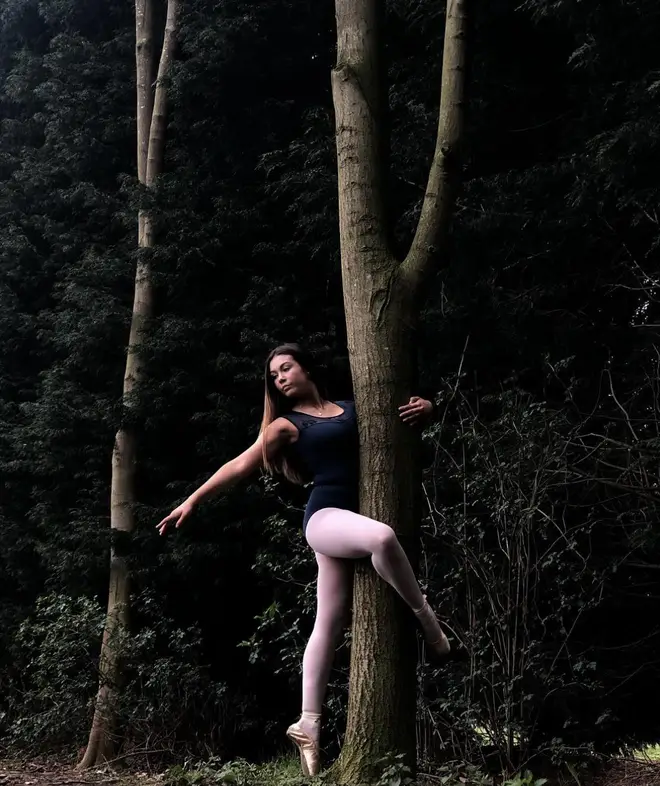 "We are all devastated beyond words and will never come to terms with losing you.'I would always tell Hallie that I love her more than life. Well yesterday our lives ended.
"No parent should have to go through this. Our hearts are completely broken
In a statement, the force said: "Shortly after 5.30pm Tuesday, September 12, a collision occurred between the driver of a black FIAT 500 and the driver of a white VW Tiguan SE travelling in the opposite direction.
"Sadly, the driver of the FIAT, a young woman from Corby, died at the scene.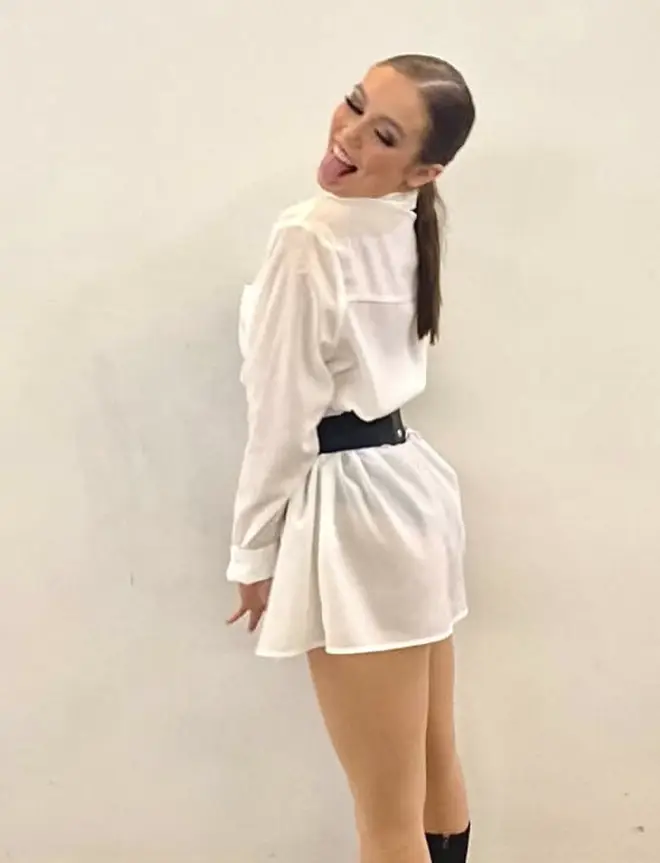 "The front seat passenger in the Tiguan sustained serious injuries and was taken to the University Hospitals Coventry and Warwickshire.
"Officers would like to hear from anyone who may have witnessed the incident or who may have dash cam footage of the collision'.
"Anyone with information is asked to email CollisionAppeals@northants.police.uk or call the Drivewatch Hotline on 0800 174615, or Northamptonshire Police on 101."