Tupac murder suspect 'could walk free' despite previous confession to role in 1996 shooting
20 October 2023, 12:16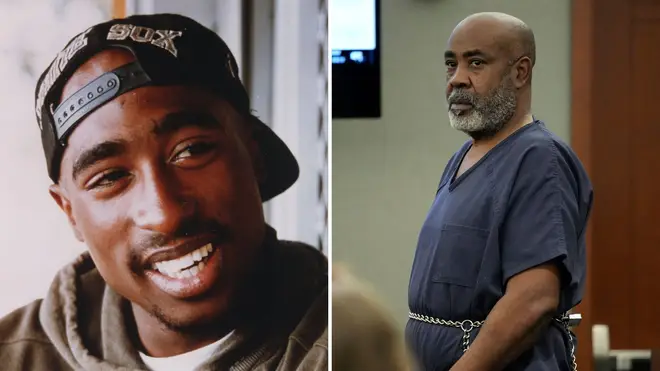 The prime suspect in the shooting of Tupac could be let off despite previously saying he was present at the killing, his legal representative believes.
Duane "Keefe D" Davis could dodge a conviction because "you have to have something other than somebody's statement to establish that that person is guilty of the killing or the murder", according to his acting defence lawyer.
Ross Goodman said the case against his client involves "circumstantial" evidence as he confirmed Keefe will plead not guilty next month.
Davis has previously written in his memoir, Compton Street Legend, how he helped get hold of a gun for revenge after Tupac beat up his cousin, Orlando Anderson, before a Mike Tyson fight in Las Vegas in 1996.
Read more: Tupac Shakur's final moments revealed as never-before-seen images surface of rapper before fatal shooting
He said he was in a Cadillac with Anderson when they happened across the BMW Tupac was in. Tupac was being driven by Death Row boss Suge Knight in September 1996.
He threw a Glock to the back of the Cadillac, where Anderson and another person sat.
Shots were fired from behind him at Tupac's car, he claimed, and he took the car and gun after the attack and repainted the vehicle before handing it to a rental business.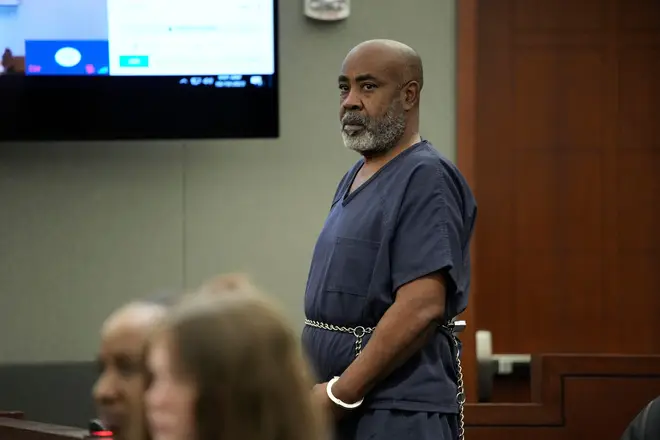 Police arrested him close to his house in Henderson in September following an indictment for murder and use of a deadly weapon.
"His spirits were fine given the conditions he is under right now," he told the US Sun.
"He has been in custody since he got arrested at his house."
Read more: 'Tupac murder would already have been solved if he was white', says brother after man charged over killing 27 years on
If convicted, Keefe faces up to life in prison.
But Goodman believes "there are defences" and said of his chances: "You have to corroborate what somebody says.
"There has to be some circumstantial evidence to support what somebody is saying.
"Otherwise you could say that you shot Tupac Shakur.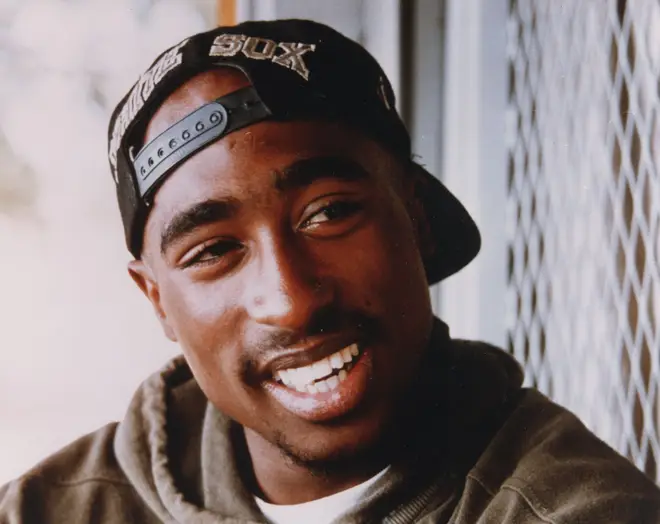 "I understand that a lot of people are taking credit for shooting Tupac and they are not charged with murder.
"You have to have something other than somebody's statement to establish that that person is guilty of the killing or the murder."
There is also no gun, car or witnesses from the shooting, he said. Suge Knight has refused to cooperate with prosecutors.
Anderson was arrested by police weeks after the shooting but was killed in a shooting in 1998.
It is unknown if Goodman will remain Keefe's defence lawyer, with the pair reportedly having "issues" to resolve.
Keefe is next due in court on November 2.