Wetherspoons full Christmas menu revealed with full roast dinner on sale for £12
6 November 2023, 16:08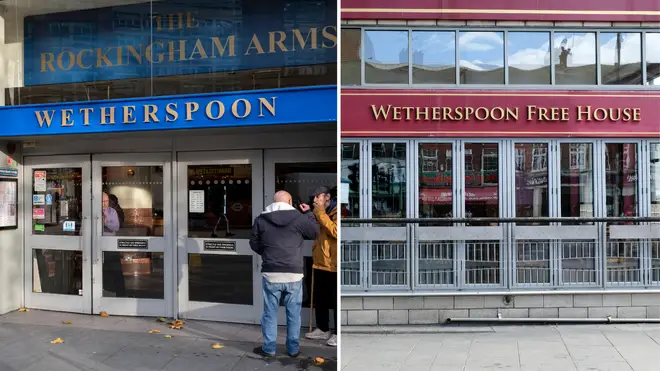 Wetherspoons have revealed their full Christmas menu, with a full roast dinner available for under £15.
The menu offers a mix of Wetherspoons fan favourites and Christmas classics, including burgers and roast dinners.
It will be available at more than 800 Wetherspoon pubs across the country from Wednesday, November 15, which is when you'll be able to get your Christmas meal at the UK chain.
Everything you would expect on a Christmas plate is available, including turkey breast, pork, apricot and cranberry stuffing, The Sun reports.
The Christmas meal will cost you £12.05 with a soft drink and £13.52 with an alcoholic beverage.
But if you don't fancy a full Christmas dinner, you could get a 'big cheeseburger' or a brie and cranberry panini.
Read More: M&S Christmas ad star Tan France defends 'insensitive' use of 'Palestinian flag' colours after backlash
Read More: Marks and Spencer launch their star filled 2023 Christmas Advert
Full Christmas menu at Wetherspoons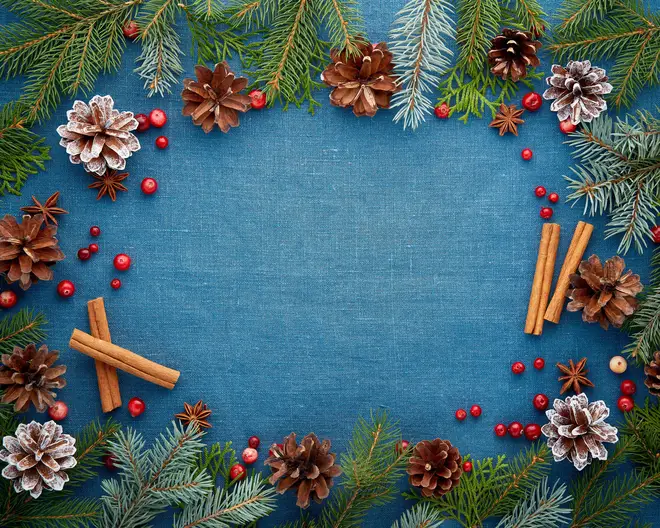 Sliced turkey breast and winter vegetables - £12.05 (soft drink) or £13.52 (with alcohol)
The big cheeseburger - £10.20 (soft drink) or £11.67 (with with alcohol)
Brie and bacon burger
Bacon and garlic mushroom pizza - £9.47 (with a soft drink) and £10.94 with alcohol
Chicken and stuffing burger
Chicken, stuffing, bacon and brie pizza (11 inch) - £9.47 (soft drink) and £10.94 with alcohol
Children's Christmas dinner (pigs-in-blankets, with roasted vegetables, cucumber and tomato wedges, peas, baked beans, jacket potato, chips, mashed potato)
Chicken, stuffing, bacon and cranberry panini
Brie and cranberry panini
Brie and garlic mushroom pizza
The big cheese chips
Chicken, stuffing, bacon and brie pizza
Pigs in blankets with cranberry sauce
Salted caramel sticky toffee pudding
Mince tart