Who was Jimmy Savile? What were his crimes and how did they come to light?
9 October 2023, 12:42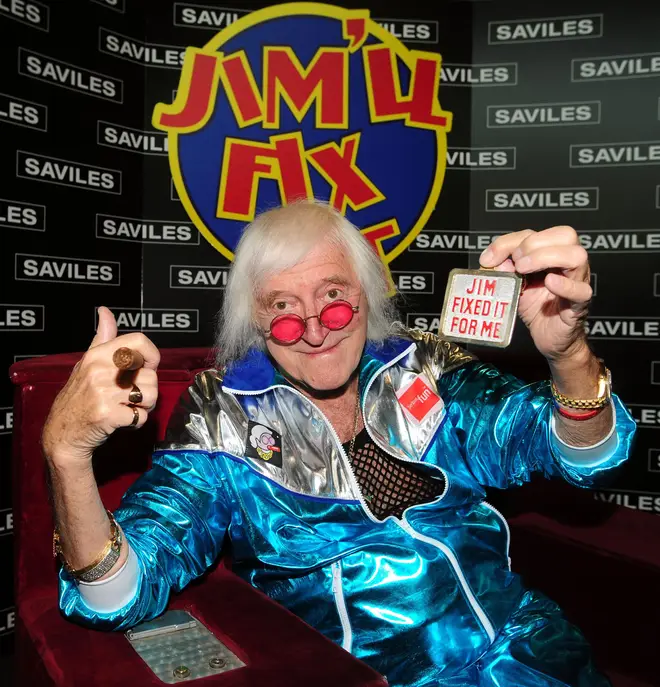 Jimmy Savile was once a beloved tv presenter and national treasure who was exposed as one of Britain's worst sex offenders.
Savile used his power and influence in the upper echelons of the British establishment and the showbiz world to groom and abuse around 500 victims.
In the aftermath of his death and the allegations against him, inquiries were held into the culture of the BBC, his longtime employer, as well as criminal investigations into other high-profile sex abusers such as Rolf Harris and Stuart Hall.
The upcoming show starring Steve Coogan as Savile, titled The Reckoning, will give an insight into how he managed to escape punishment for his crimes over such a long period.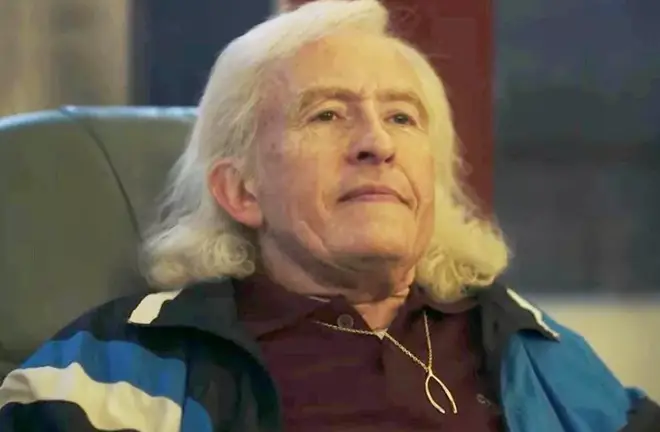 Read More: 'I thought long and hard about it': Steve Coogan speaks out about casting in controversial Jimmy Savile drama
Read More: 'Jimmy Savile police' on Russell Brand case after serious sexual assault allegations
Who was Jimmy Savile?
Jimmy Savile was a well-known TV presenter and DJ known for shows like Top Of The Pops and Jim'll Fix It.
After he died, hundreds of allegations of sexual abuse and recollections from witnesses surfaced.
The allegations included sex crime against children as young as two and patients of Stoke Mandeville Hospital where Savile, who raised millions for charity allowing him to avoid the accusations, volunteered as a porter.
At Broadmoor, one nurse told an investigation the presenter had boasted he had "mucked about" with some of the corpses in the mortuary.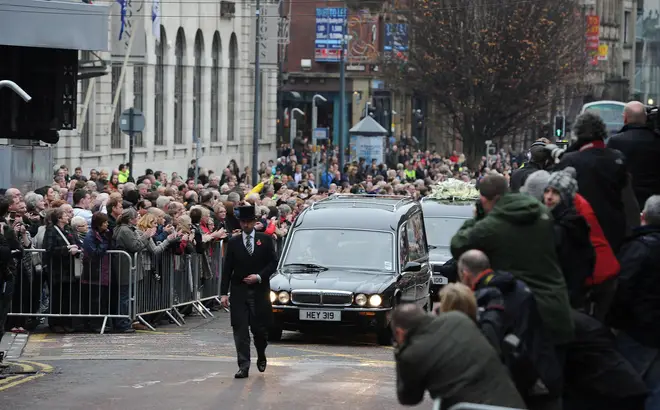 Read More: Rolf Harris jokes with Jimmy Savile about leaving girl 'safely in my capable hands' in unearthed footage
How did Jimmy Savile die?
Jimmy Savile died in 2011 following a battle with pneumonia.
Though there were some questions about his private life and allegations when he was alive, most of them were dismissed despite him being quietly banned by the BBC from hosting BBC Children In Need.
Prince Charles and Camilla led condolences after his death and hundreds lined to watch his coffin go past after a service at Leeds Cathedral.
What happened in the Jimmy Savile investigation?
The raft of allegations against Jimmy Savile led to a full-scale investigation by the Met Police known as Operation Yewtree.
Several others came forward. Rolf Harris, Stuart Hall, Fred Talbot and Savile's former chauffeur Ray Teret were all convicted of sexual abuse crimes.