Zara Aleena's killer Jordan McSweeney walks out of own appeal hearing for shorter sentence saying he's "had enough"
20 October 2023, 15:33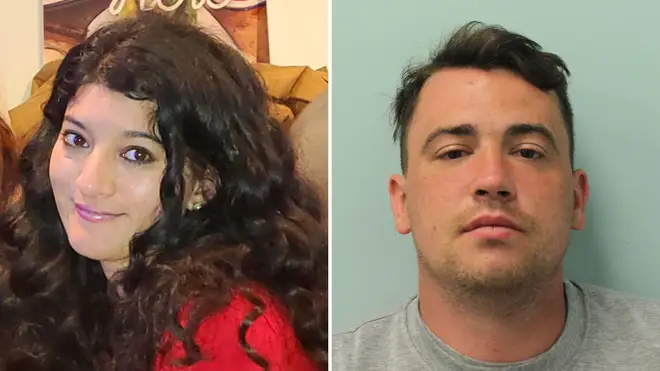 The killer of law graduate Zara Aleena walked out of his own appeal hearing saying he'd "had enough".
Ms Aleena was walking home alone at night in Ilford when she was attacked by Jordan McSweeney who sexually assaulted her before murdering her on a driveway.
Last December, McSweeney sparked a furore when he failed to attend his sentencing hearing at the Old Bailey. He was jailed for life with a minimum term of 38 years.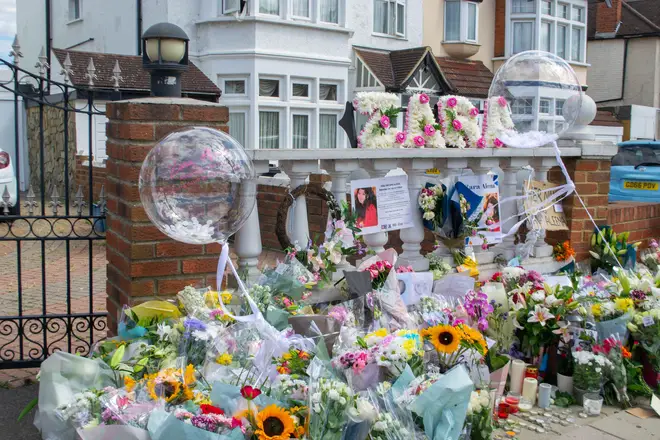 Read More: Zara Aleena's killer Jordan McSweeney claims life sentence for murder 'excessive' as he prepares appeal
Read More: Prison worker 'suspended after being caught kissing Zara Aleena's murderer at HMP Belmarsh'
Appearing for Friday's appeal hearing in the Court of Appeal via videolink from HMP Long Lartin his barrister George Carter-Stephenson KC argued McSweeney had shown remorse for the murder and should receive a shorter minimum term.
But midway through his barrister's legal submissions McSweeney got up and left the videolink room at the prison.
A guard told the court the killer had asked to return to his cell and said he had "had enough" of the court hearing and had "got everything that he wanted".
Ms Aleena, who was training to be a solicitor, was walking home alone in the early hours of June 26 last year when she was stalked along Cranbrook Road in Ilford by McSweeney.
He was caught on camera grabbing her from behind and dragging her into a driveway, where she was subjected to a horrific violent attack that lasted nearly ten minutes, and ended with him stamping on the victim.
Ms Aleena was found struggling to breathe and later died in hospital.
McSweeney pleaded guilty to murder and sexual assault, and it emerged that he was due to be recalled to prison at the time of the murder.