Black Cabbies Pledge £5k Towards Appeal Against Worboys' Release
17 January 2018, 19:23 | Updated: 17 January 2018, 19:33
This is the moment the General Secretary of the London Taxi Drivers' Association (LTDA) called LBC to pledge £5,000 towards a legal challenge against the release of John Worboys.
It's as two victims of the serial sex attacke launched a crowdfunded appeal for a legal challenge against the controversial decision to free him from prison.
The women were aiming to raise £10,000 to pay for a judicial review that would initially make the parole board reveal its reasons for releasing the former black cabbie.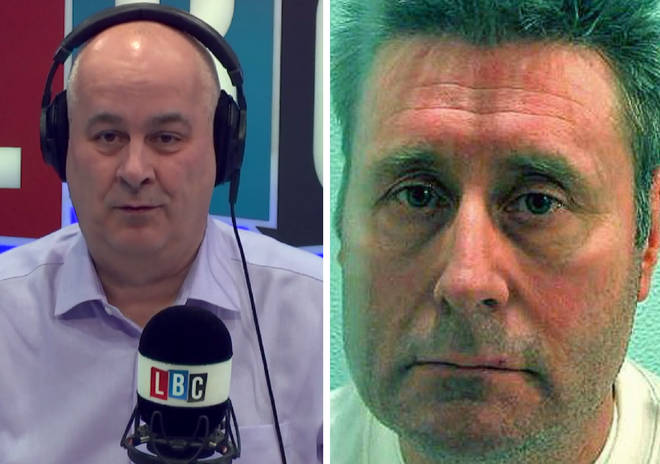 After hearing Iain Dale encouraging listeners to donate, Steve McNamara of the LTDA phoned LBC.
"Worboys was an aberration on our proud 300-year history of serving London safely and securely," Mr McNamara said.
"This man did more to damage our reputation than we thought possible.
"Our members are furious he's going to be let out, we thought we'd never see him on the streets again."
He continued: "Basically we're going to make it up to £10,000 or whatever it is now and we're going to put in £5,000."
Watch the epic moment above or you can donate yourself here.