British Spies Are Hacking Russian Military Databases, Expert Hints
17 October 2018, 09:50 | Updated: 17 October 2018, 11:31
A journalist who investigated the UK's relationship with Russia following the Skripal poisoning believes that British spies have hacked their military databases.
The two men who the British government claim are responsible for the Salisbury Novichok poisoning say they are called Alexander Petrov and Ruslan Boshirov.
But investigative agency Bellingcat revealed their real names are Dr Alexander Mishkin and Colonel Anatoliy Chepiga.
Mark Urban, who has covered the incident intensively, hinted that GCHQ was behind the hacking of Russian government databases that led to their true identities being discovered.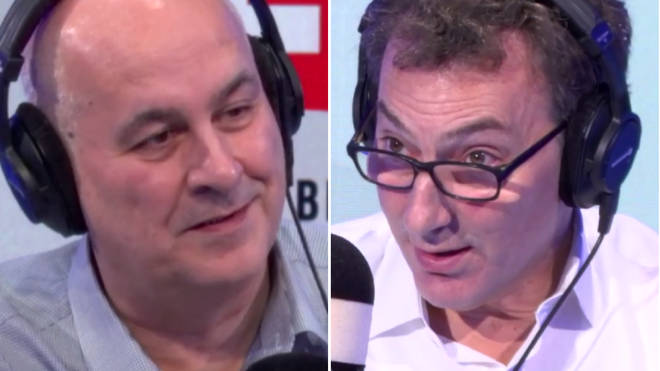 Mr Urban said: "These independent researchers in Russia who've been identifying these people and pointing a finger at their membership of the GRU, they've been relying in large part on hacked databses, for example the database of taxed cars in Russia, of passport applications.
"Who's hacking these databases and passing them on to these Russian researchers?
"In the 2016 US election, the American intelligence alleges that the GRU hacked the Democratic National Committee and passed the information on to Wikileaks. So there's a precedent.
Iain Dale asked whether he was implying that MI6 or the CIA was responsible and Mr Urban responded: "I think it would be GCHQ or the NSA."