Former Cameron Communications Director Thinks Chequers Resignations Unlikely
6 July 2018, 17:58
David Cameron's former director of communications believes it is unlikely that cabinet members will resign after the Chequers summit.
Sir Craig Oliver doesn't think cabinet members will resign over the summit Theresa May is holding at Chequers.
The former communications director told Iain Dale that "cabinet ministers would like to take a stand" but that they don't have the numbers behind them.
"It's worth remembering, and it's hard to believe, but the majority of Conservative MP's were for remain," he said.
Iain replied: "But if three or four of those seven resigned, Theresa May would be finished, wouldn't she?"
Sir Oliver disagreed and said that is why Ministers won't quit.
"I don't think that's true, and I think that's probably why you won't see resignations," he said.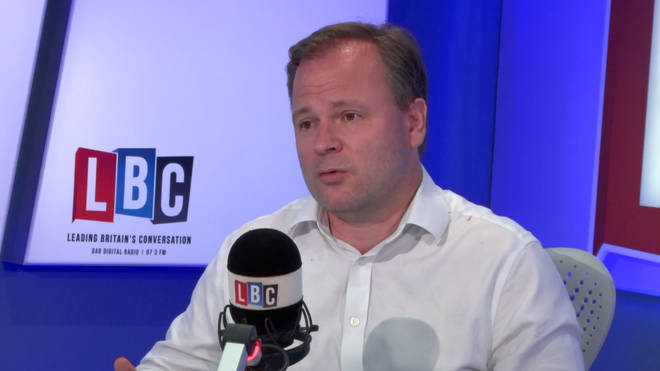 Ministers have had their mobile phones removed on arrival at Chequers, with talks expected to last into the night.
The Prime Minister has warned MPs that they have "a duty" to "agree the shape of our future relationship with the European Union".