LISTEN: Iain Dale Meets Gordon Aikman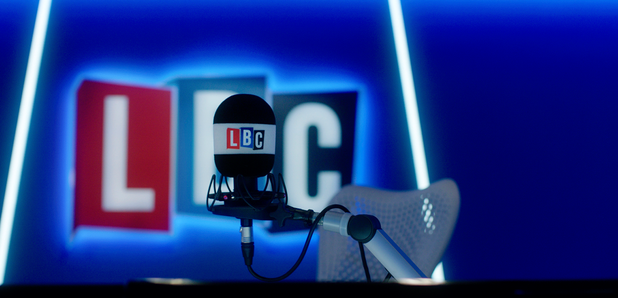 Friday 10th June 2016
Gordon Aikman's fight against Motor Neurone Disease continues and Iain Dale has visited him for a long chat about the battle.
Last year we documented the earlier stages of Gordon's fight in Dying Fast and now Iain has taken a trip to Scotland to meet Gordon again.
Since then Gordon has raised a remarkable £500,000 for research into the condition that's caused such devastation to his life.
- Gordon's Fightback: Find Out More
You can hear the interview on Iain's LBC show today or take a listen below - as always with Gordon it's a moving and inspirational listen:
In the second half of the interview, Gordon talks about the impact that MND has on those closest to him:
On average half of people with MND die within 14 months of diagnosis but two years after his diagnosis, Gordon is still here.
Motor Neurone Disease is a rare, debilitating and progressive disease. It attacks the nerves which carry messages from the brain and spinal cord to the muscles. It leads to weakness and muscle wasting, meaning that soon, Gordon will be in a wheelchair. Soon, he will struggle to feed himself and even breath. Soon, he will die.

There is no cure.

But Gordon does not want pity. He wants action. Gordon knows it is too late for him, but he wants to fight for better care for the the next generation of people struck by this deadly disease.