Grenfell Survivors "Too Traumatised" To Accept Housing Offers
6 July 2017, 17:10 | Updated: 6 July 2017, 17:25
Survivors of the Grenfell Tower fire have been left "too traumatised" to make a decision on accepting new accommodation, the borough's new council leader claimed.
Elizabeth Campbell spoke to Iain Dale days after she was selected as leader of Kensington and Chelsea Council following Nicola Paget-Brown's resignation.
The authority has been criticised over its handling of the devastating fire - but Ms Campbell has vowed to change things.
On Wednesday, it was revealed only 14 out of the 139 temporary accommodation offers to survivors had been been accepted.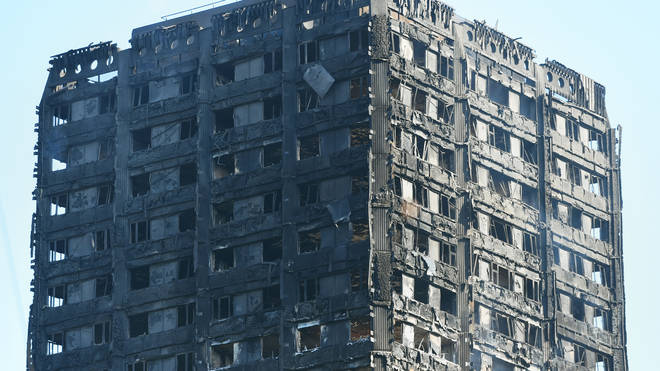 The Conservative politician told LBC there was a number of reasons why this was, but many families had been left "absolutely and completely traumatised".
She said: "I've got four kids… What happens if there's this terrible fire and you lose two?
"What type of accommodation do you want? If you have two [children] who are missing - do you want a four bedroom flat? Or a three bedroom flat?
"We will go at the pace that the people can accept. We will go at their pace. It's not a numbers game."