How Social Media Could Lead To Jeremy Corbyn Entering Number 10
4 October 2017, 17:30 | Updated: 4 October 2017, 17:38
A senior fellow at Hoover Institution says Labour's use of social media could play a large part in making Jeremy Corbyn a future British prime minister.
Niall Ferguson joined Iain Dale to discuss the role played by Facebook and other social media companies in global politics.
He believes there would have been no vote for Brexit or President Trump if either campaign failed to run such effective online campaigns.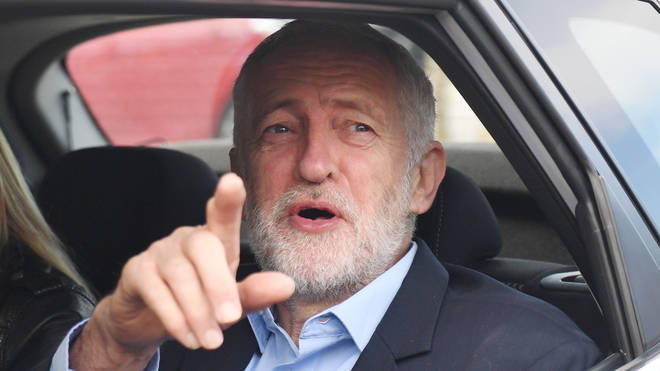 During a fascinating interview, the author and broadcaster said he was "amazed" that the Labour leader has four times as many Facebook and Twitter followers as Theresa May or Boris Johnson.
He believes Labour's effective use of social media could play a big factor in getting Mr Corbyn into Number 10.
He said: "Those two platforms were good predictors of the outcome of the 2019 election in the United States.
"Trump dominated Clinton not in the opinion polls, he dominated her on Twitter and Facebook, so watch this space.
"It seems to me as if one feature of the Corbyn Labour Party is it understands the need for social networks rather better than the Conservatives do."
Watch Niall Ferguson's gripping analysis above.