Iain's Passionate Plea: UK Must Take 10,000 Refugees
2 September 2015, 07:46 | Updated: 25 August 2016, 11:16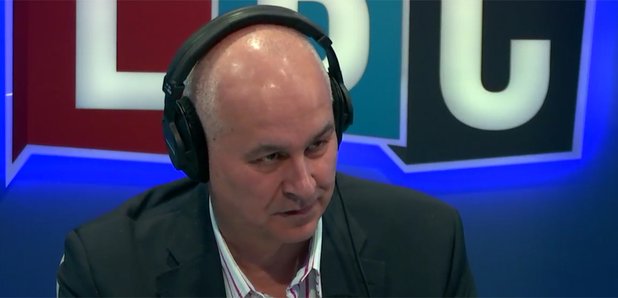 Iain Dale was moved to tears as he heard the tragic stories of the horrors Somali refugees were fleeing from.
One caller to LBC told Iain that he came to the country in 1999 as a refugee from Somalia and explained who a people smuggler brought him to London and dumped him at London Victoria.
But it was a further caller that brought tears to Iain's eyes - the awful moment in Somalia when he realised they had to flee the African country, when he saw his Dad shot in front of him.
They called following Iain's passionate plea to the UK government to accept more refugees.
Iain claimed Yvette Cooper was very brave to say the UK should take 10,000 refugees and said she was completely right, claiming he was "disgusted" by the country's response to the migrant crisis.
Listen to Iain's inspiring speech below.