Iain Dale Slams Bank Of England's Mark Carney Over "Project Fear Mark Two"
28 November 2018, 18:46 | Updated: 28 November 2018, 19:28
Iain Dale has laid into the governor of the Bank of England, accusing him of indulging in "Project Fear mark two".
Today, Mark Carney warned the pound would crash, inflation soar and interest rates rise in the event of a no-deal disorderly Brexit.
But, Iain channelled his "inner Nigel Farage" as he gave his furious response.
"I was really angry when I was watching Mark Carney from the Bank of England because he presented this worst case scenario," Iain said.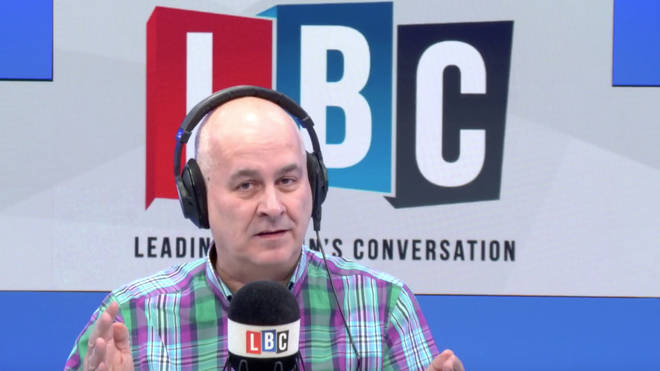 "He kept saying this is not a prediction it's a worst case scenario, well if he's going to be balanced why on earth didn't he then present the best case scenario as well?
"And note that he started with the worst case scenario, he didn't start with Theresa May's deal which you would have thought would be the thing that he ought to have done.
"I'm afraid having heard Mark Carney's Project Fear mark one go on I don't believe a word of his Project Fear mark two."