Iain's Perfect Response To Holocaust Caller
15 July 2015, 17:23 | Updated: 24 August 2016, 18:42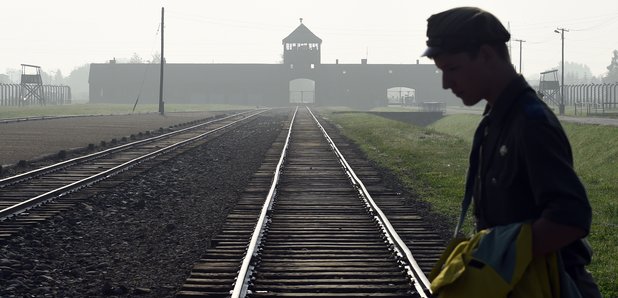 A caller tells Iain Dale that Jews should "get over" the Holocaust - until Iain's passionate response shuts him up.
Tom in Chelsea called after Oskar Groening, known as "the book-keeper of Auschwitz", was sentenced to four years in prison for being an accessory to the murder of at least 300,000 Jews.

He told Iain that Jewish people should stop going on about what happened under the Nazis in the 1940s - until the LBC presenter put him in his place.