Liam Fox Slams Jeremy Corbyn's "Incoherent" Brexit Announcement
26 February 2018, 17:49 | Updated: 26 February 2018, 18:09
The international trade secretary has attacked Jeremy Corbyn for his "chaotic" and "incoherent" Brexit policy announcement.
Dr Liam Fox said Labour voters would feel "betrayed" after Mr Corbyn announced his party would now look to remain in a customs union with the EU.
In a key policy shift, the Leader of the Opposition said such arrangements would avoid the need for a "hard border" in Northern Ireland.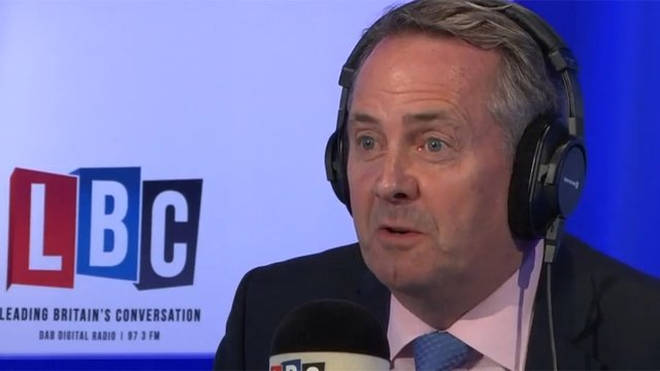 - Everything you need to know about customs union
But Brexit backing Dr Fox blasted the announcement.
Speaking to Iain Dale, he said: "This is about the tenth policy change we've had in terms of the customs union from Labour.
"It is really chaotic and it is incoherent because first of all, many Labour voters, millions of Labour voters, we feel they've been betrayed by this issue.
"They voted in the referendum to take control and now by joining a customs union, not only will we be rule takers from Brussels with no seat around the table to influence them, we'd actually be in a worse position than we are today."
Mr Corbyn has insisted Britain be able to negotiate with third party countries alongside the EU under his plan.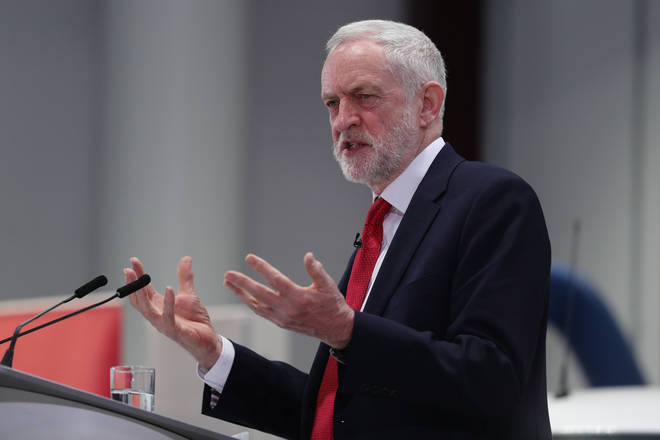 But, Dr Fox rejected that claim, continuing: "That's not what happens in the customs union.
"The point is either he doesn't understand it or he's not being honest with the public."
Watch Dr Fox's remarks in full above.