Liz Truss Denies Early Election Rumours After "Giveaway" Budget
29 October 2018, 19:59 | Updated: 29 October 2018, 20:47
A government minister has denied rumours today's Budget was a hint that the Conservatives are preparing for an early election.
Liz Truss replied "no, no, no" when asked whether the government was planning a general election in 2019.
She joined Iain Dale after Philip Hammond delivered the final Budget before Britain leaves the EU.
There was extra money announced for improving roads, schools, high streets, NHS mental health services and the roll-out of Universal Credit.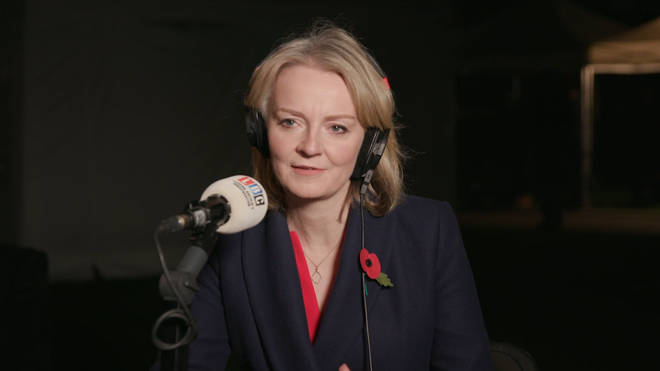 It's the biggest giveaway from a Chancellor since 2010, with speculation it was a pre-election Budget.
However, Ms Truss was quick to douse the rumours when asked by Iain on Monday night.
"Heaven help us Iain we definitely don't want that," the Treasury Chief Secretary said.
"We don't want an election, we have a vital job in terms of getting to the end of the Brexit negotiations, making sure we grow our economy to the benefit of people across this country.
"An election is the last thing any of us want."