Lord Lawson Sparks On-Air Row By Calling Climate Change "PC Claptrap"
10 October 2018, 21:02
LBC panellists became embroiled in a war of words when Lord Lawson described climate change as "politically correct claptrap".
Former Green Party leader Natalie Bennett dismissed the remarks as a "waste of listeners' time".
While Labour MP Wes Streeting referred to the former Chancellor as a "climate change denier".
Earlier this week scientists issued a stark warning on the risks of rising global temperatures.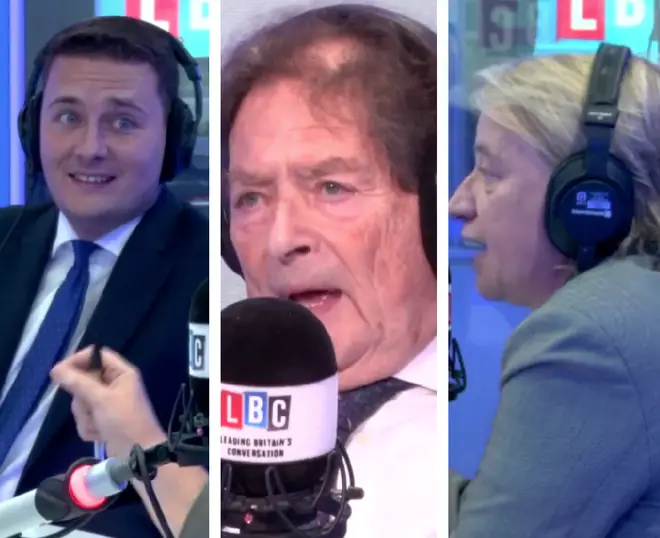 The row became even more spiky when Telegraph journalist took aim Ms Bennett's "preposterous" suggestions for tackling climate change.
The quartet made up this week's panel of Iain Dale's Cross Question.
LBC listeners loved the debate - with many getting involved in social media.
Watch it erupt above.