MP Brandon Lewis Insists Government's Deportation Policies Are Essential
30 April 2018, 18:53
MP Brandon Lewis insists that deportation is essential to protect the "vulnerable" from the likes of rogue landlords and modern slavery.
Conservative MP Brandon Lewis, former Immigration Minister and now Chairman of the Conservative Party, believes that the government should be working to "remove those in the country illegally."
"There can be people in the country illegally who are criminals and it is right that we remove them rather than them staying here at the taxpayer's expense."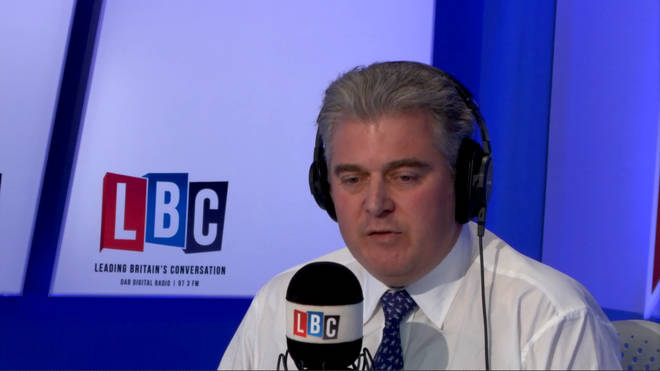 He went onto state how some of the most vulnerable people are being exploited by rogue landlords and modern slavery.
"It's right that we work with them so they can return home with dignity."