Tearful Harvey Proctor: 'Police Left Me Destitute'
8 November 2016, 18:26 | Updated: 8 November 2016, 20:17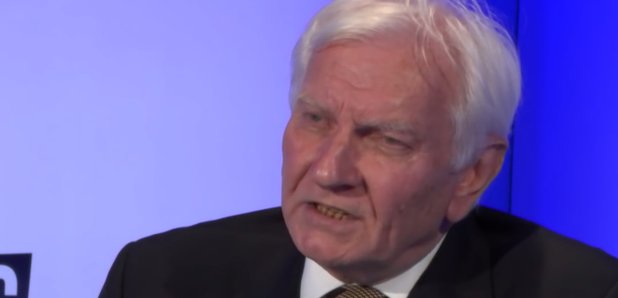 This is the heartbreaking moment former MP Harvey Proctor broke down as he talks about being left destitute by the Met Police's Operation Midland.
Talking to LBC's Iain Dale, the former MP explained how his life had been turned upside down by the investigation into historical sexual abuse.
The investigation found no evidence that he was involved, but he is still paying the price. A report found today that police had made serious errors in their enquiries.
"It's been devastating. Unrepairable. As you know I lost my job, my home, my family, unusual family although it might be, split asunder."
"I received death threats, and I am now destitute. I have no money. When other people say they have no money, they are down to their last hundred thousand. I have no money."
But when Iain asked him what the darkest time had been it proved too much for Proctor.
Listen to heartbreaking moment and Iain's passionate response.