The Ex-Met Police Officer Who Quit After Seeing Institutional Racism First-Hand
18 May 2018, 17:57
A former Metropolitan Police officer has told LBC he was forced to quit the job after witnessing racism first-hand inside the force.
Simon signed up aged 18 in 1987 and was stationed in Tottenham.
He left after just three years because he couldn't cope with "deliberately targeting black people".
It's after the mother of murdered teenager Stephen Lawrence said part of the Met was still institutionally racist.
Doreen Lawrence said some officers still "don't get it" and have "no relation" to the community they are policing in an interview with the House Magazine.
The caller, from Rutland, said he believed there had been improvements since his time - but "any improvement would have been a positive step".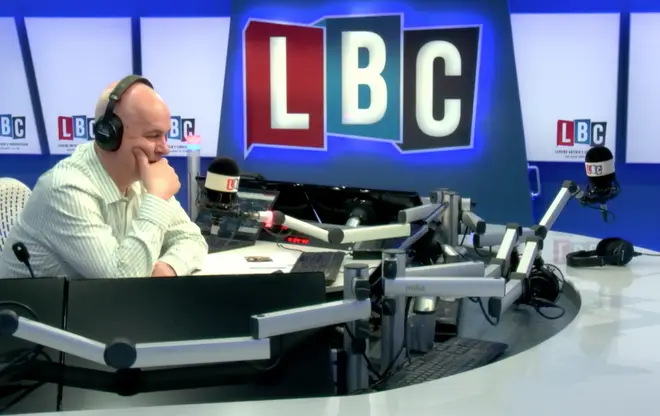 He told Iain Dale: "We were deliberately targeting black people and being racially abusive to them, I just could not cope with that."
"I was 18 when I joined but left when I was 21, if it had been now I certainly would have acted differently.
"But I was just seen as a bit of a loner, a bit of a Lefty, a weird guy."
Iain asked: "Because you weren't racist?"
Simon replied: "Yes, really."