Tory Admits Hearing "Concerns On Doorstep" About The PM's Campaign
1 June 2017, 18:29 | Updated: 1 June 2017, 18:36
Conservative James Cleverly has admitted he has heard "concerns on the doorstep" about the way Theresa May has handled her election campaign.
Mr Cleverly joined Iain Dale as the main political parties set out their vision for a post-Brexit Britain.

Theresa May said Jeremy Corbyn was "simply not up to the job" of delivering on Britain's departure from the EU.

The Tory said that on the doorstep people were convinced it was the Prime Minister who would be the strongest negotiator - but as Iain drilled down, it appeared all wasn't as rosy it first appeared.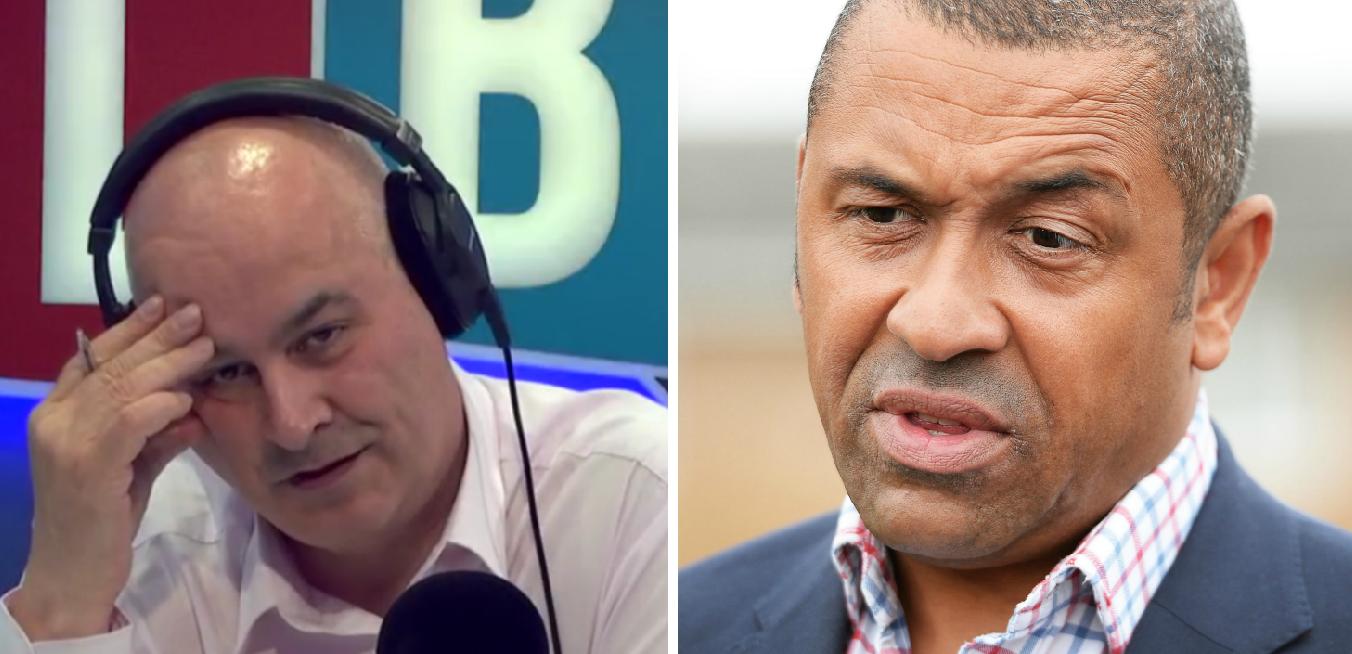 "Has that not changed over the last couple of weeks though?" Iain said. "I get that happened at the beginning of the campaign but she's had a stinker of a campaign so far."

Mr Cleverly replied: "When people do bring up concerns and I'll be completely straight with you - those conservations are being had on the doorstep I'm sure.

"But what really focuses the mind is when you say: 'I appreciate that and will feed that back to Number 10 but ultimately who do you want leading the negations?

"Almost without exception, people will say: 'Definitely Theresa May'."