Tory Lesson In How Not To React To Corbyn's Win
12 September 2015, 14:31 | Updated: 24 August 2016, 18:35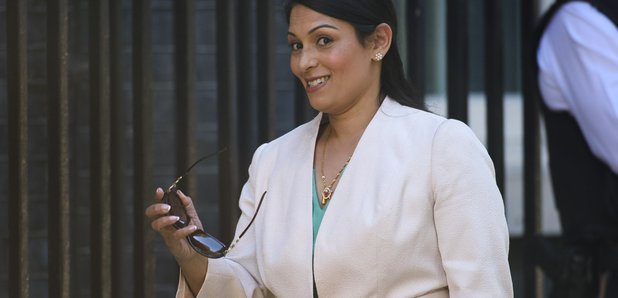 Listen as Tory minister Priti Patel refuses to congratulate Jeremy Corbyn despite the Labour leader's huge win today.
She was appearing on LBC with Iain Dale this afternoon and despite Iain's invitation for her to congratulate Corbyn, Patel refused.
"I just think it's good manners to do that," Iain told her.
"It's not for me to do that," said Patel as she continued to describe Labour as a "danger" to British families.
Labour MPs Wes Streeting and Catherine West were in studio with Iain and gave their astonished reaction to Iain after Patel finished her interview.
Listen to the exchange above.