Tory Party Chairman Opens Up About Life As A Dyslexic Politician
4 October 2018, 14:52 | Updated: 4 October 2018, 15:00
The Conservative Party chairman says he has refused to let his dyslexia hold him back as he opened up to Iain Dale about living with the condition.
Brandon Lewis told LBC listeners "it's not something to hold you back" while praising the Health Secretary Matthew Hancock who also recently spoke publicly about his dyslexia.
It's believed the condition affects about 10 per cent of the population.
Many are diagnosed with during school age, but Mr Lewis did not found out until his early 20s.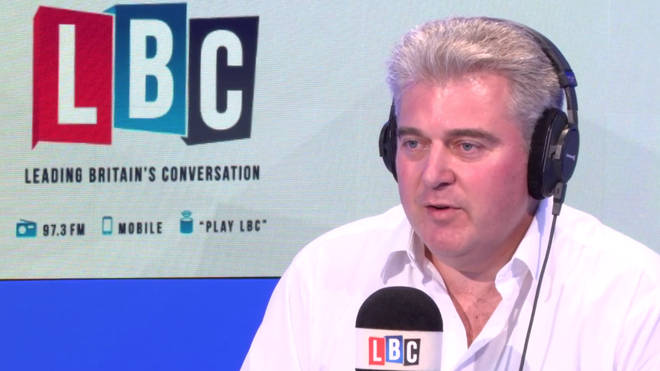 "I struggled at school. Spelling was the thing I found most difficult," he said.
"If I was tested when I was young, I would have had it quite severe".
In the candid interview, the MP for Great Yarmouth also spoke about his son - who also has the condition but was diagnosed at a much earlier age.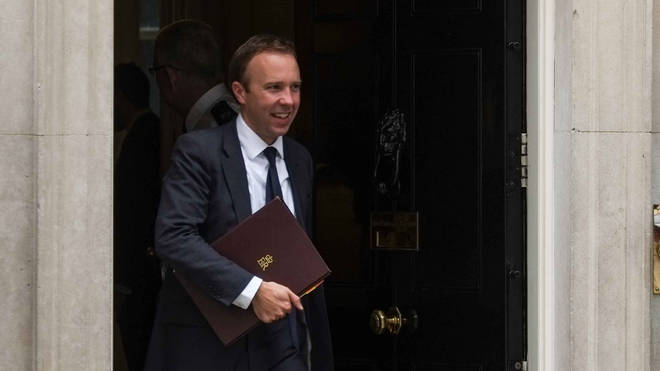 He was put off from reading, but was later able to enjoy literature again thanks to some coaching from the former Conservative minister Sir Eric Pickles.
Now, Mr Lewis wants more public figures to speak up about their experience with dyslexia.
"The more that those of us in public life talks about these things, the better it is for anybody so they feel they're not on their own," he added.