Two Teachers Go Head-To-Head Over Child Poverty - But Who Do You Agree With?
19 June 2018, 17:28
Two teachers went head-to-head over why so many children are turning up to school in an unclean state - but whose side are you on?
A survey found more than 40% of parents cannot afford basic hygiene products, meaning some pupils are turning up to class with "washing and hygiene issues".
Two thirds of the 100 primary school teachers polled by charity In Kind Direct said they had seen children arrive for class in dirty clothes.
Teachers say they are also increasingly having to provide products like soap and toothpaste for youngsters.
But why is this happening? Nadia from Birmingham and Maz from Hackney phoned Iain Dale with conflicting opinions.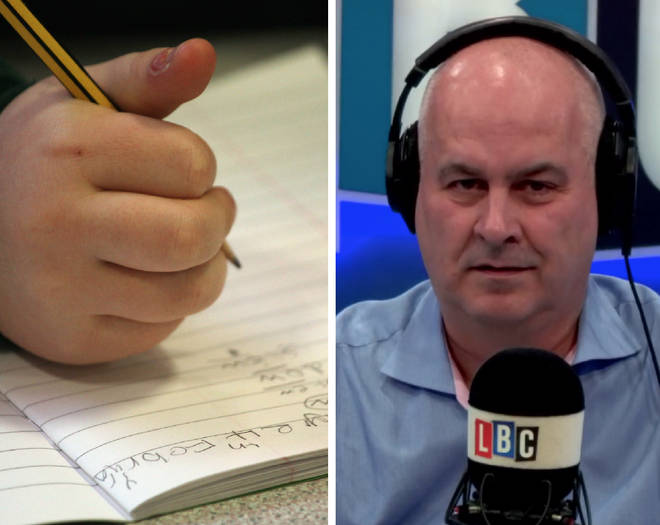 The first teacher, Nadia, admitted her school was in one of the deprived areas in the UK - but insisted some parents needed to make "better lifestyle choices" with regards to how they spend their money.
But Maz insisted even the most meticulous of budgeters would struggle to make their low income stretch, as sometimes unexpected expenses arise.
The pair both managed to make a strong case for their arguments as they went up against each other.
But who do you agree with most? Watch above and let us know below.