WATCH: Iain Dale And Lord Adonis Clash Over The Boris Bridge
19 January 2018, 17:12 | Updated: 19 January 2018, 17:17
Iain Dale and Lord Adonis clashed over Boris Johnson's idea to build a 22-mile bridge across the English Channel.
The foreign secretary floated the idea of a "fixed link" past Emmanuel Macron at a summit on Thursday.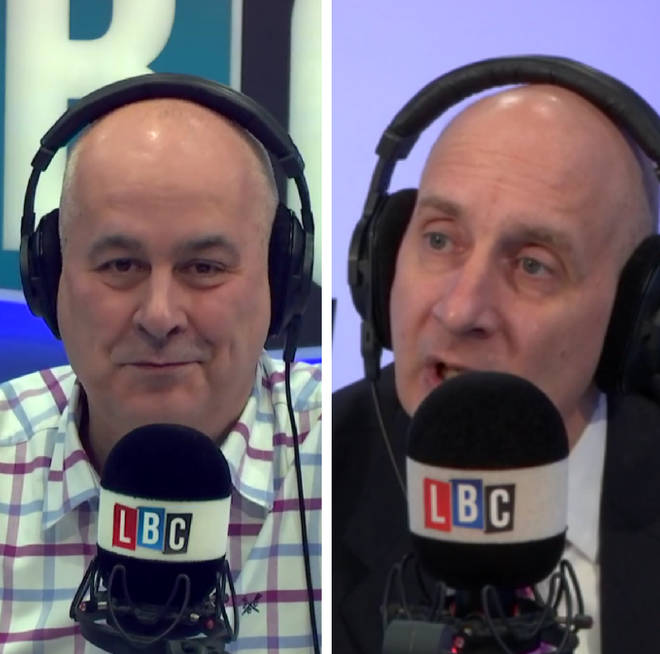 The proposed structure would be 22-miles long, but Downing Street has said there are "no specific plans".
The suggestion has come under ridicule from Mr Johnson's opponents.
Speaking to Iain on Friday, the former chairman of the government's Infrastructure Commission said it was a "barking mad" idea.
But, Iain argued had the comments come from the French President himself, it would have received a much warmer welcome.
The interview was very lively in places and you can watch it in full above.