New Zealand White Island volcano eruption death toll rises to eight
11 December 2019, 19:25
Police in New Zealand say eight people are now known to have died after a volcano erupted on White Island off New Zealand's coast this week.
Two more people have died following the volcanic eruption on White Island on Monday, bringing the total number of confirmed deaths to eight, police have confirmed.
New Zealand tour guide Hayden Marshall-Inman was named among the victims.
There are believed to be two British women among about 30 people taken to hospital suffering burns following the incident on Monday, with all but five in serious but stable condition.
Nine people have been confirmed as missing, according to authorities, seven Australians and two New Zealanders.
An operation to recover victims from the island has been delayed amid fears of worsening conditions, as a monitoring agency warned further eruptions on the island were likely.
Police said it was too dangerous to return to the island at the moment owing to the "serious physical and chemical hazards" rescuers would face.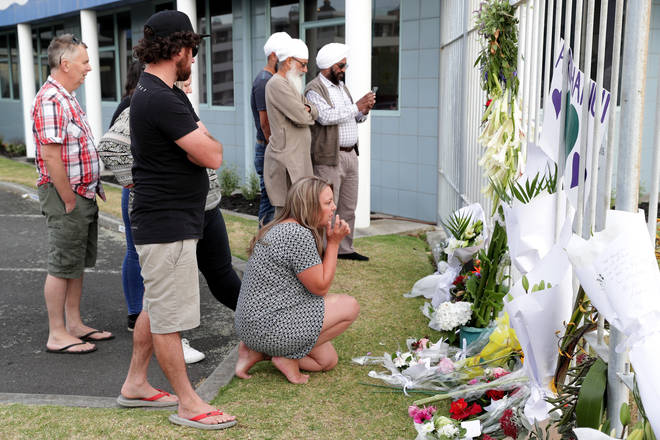 Around 50 people were either on the active volcano or near it when it erupted at 2.11pm local time as tourists visited.
The British High Commission in New Zealand has urged Britons travelling in the country to contact their family and friends to let them know they are safe.
On Monday New Zealand Prime Minister Jacinda Ardern said: "To those who have lost or are missing family and friends we share in your unfathomable grief at this moment in time and in your sorrow.
"Your loved ones stood alongside Kiwis who are hosting you here and we grieve with you and we grieve with them."