Big Brother contestant told off for using homophobic slur after housemates steal mattress as a prank
18 October 2023, 23:40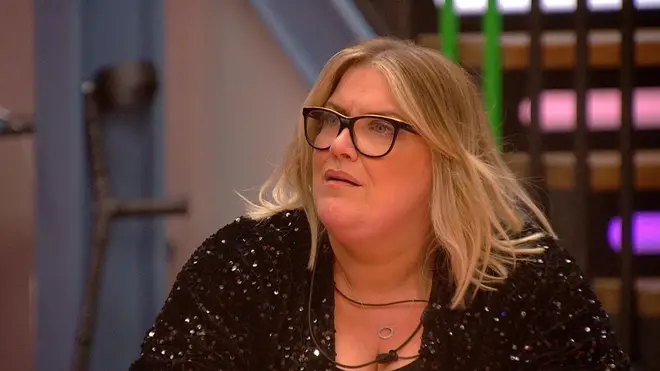 A Big Brother contestant has been reprimanded for using a homophobic slur after her mattress was stolen as a prank.
Kerry, a 40-year-old NHS worker from Essex, launched into a foul-mouthed tirade on Monday night when her fellow contestants Olivia and Jenkin stole the mattress.
After they continued to tease her, Kerry said: "Well this is gay".
It was not included in the main show, but did feature in a Late and Live episode that went out immediately afterwards.
A spokesperson for the show said: "Kerry was brought to the diary room to discuss her inappropriate use of language.
"Big Brother reminded Kerry of her respect and inclusion training prior to entering the house and the consequences of any further use of offensive language.
Read more: Teenager, 19, arrested over homophobic attack against two men at Clapham gay bar
Read more: Right-wing media are spouting 'recycled homophobia' says Natasha Devon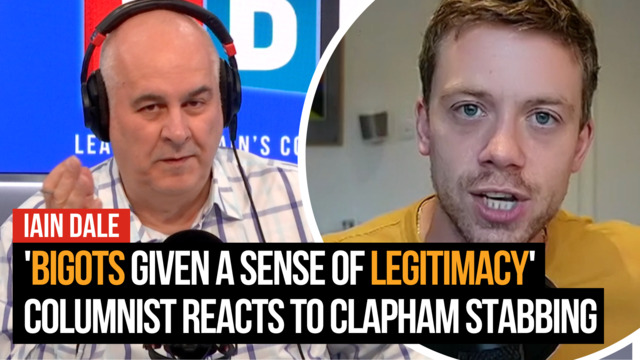 Columnist says media is promoting homophobic hate online
"Kerry understood and apologised for any offence caused."
Some of Kerry's housemates were less than impressed with her behaviour.
Matty, a 24-year-old doctor, said: "It just makes me cringe when someone throws a tantrum who's an adult."
Big Brother airs six nights a week, with contestants voted off until only the winner remains.
The show first aired in 2000, and is currently on its second revival.
The housemates are each hoping to win the £100,000 prize that goes to the winner.
Kerry was almost sent home on Friday after facing the first public vote, but fellow contestant Farida was evicted instead.